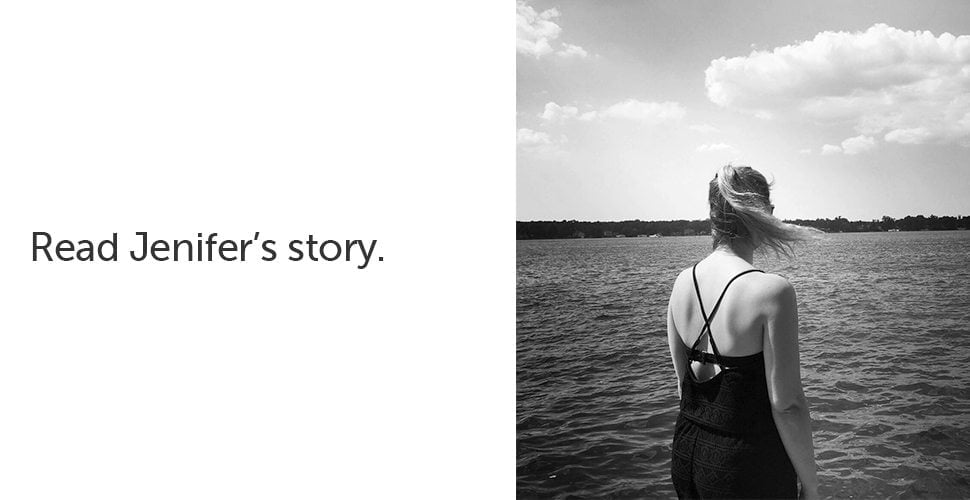 Meet Jenifer. A back injury was causing her pain and slowing her down until she started visiting a chiropractor who helped restore her mobility and relieved her discomfort.
"I injured my back a few years ago. The discomfort started with stiffness and soreness, which led to shooting pains and trouble sleeping. That led to problems with mobility and being in pain all the time. My job requires me to sit for long hours, so my back pain began to really affect my daily routine.
I went to a chiropractor for several weeks to treat my back pain. The pain lessened so I reduced how often I was going, and over a few months only went as needed. My chiropractor not only helped alleviate my back aches but taught me strategies I could use at work to prevent pain from returning. I was shown daily exercises and stretches, given suggestions for sleeping positions and recommendations for back pillows to use at work. I even set reminders to get up and move around while at work. The care I received from my chiropractor was tailored to my life – and it was accessible and effective."
Tell us your story of how chiropractic care changed your pain!