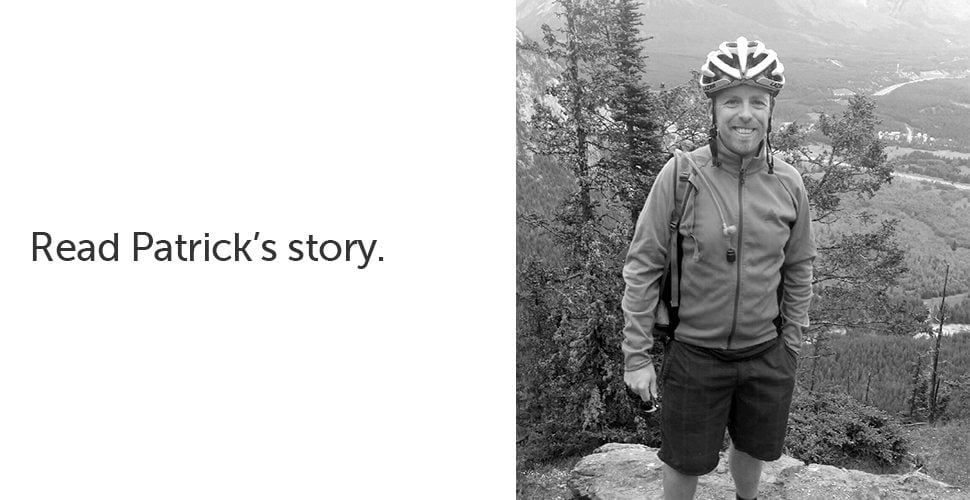 Meet Patrick. Cycling left his lower back in severe pain so he sought treatment from a chiropractor. Now his pain is gone and he can enjoy cycling pain-free.
"My lower back was really suffering from cycling too much so I went to see a chiropractor. After just one session, I felt 80% better. And after a few more visits to my chiropractor, I felt totally healed! The outcome has been tremendous!"
Tell us your story of how chiropractic care changed your pain!