CCA National Diversity, Equity and Inclusion Taskforce

Achieving the goals set out in our DEI Strategy calls for a team effort. We needed a sounding board — a diverse group that could help us identify needs and opportunities that push us closer to equity and inclusion.
In early 2021, we asked several CCA members to join our DEI Task Force. This group is keen to address inequality and make chiropractic more accessible. We're grateful for their support.
Their mandate: Provide strategic and tactical advice to ensure the CCA's DEI strategy succeeds.
Meet your national DEI Task Force members: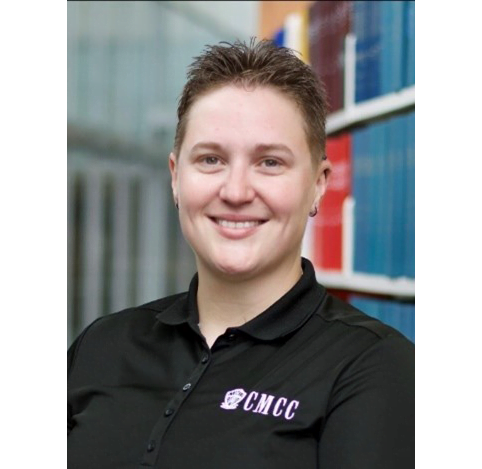 I helped to establish the first LGBTQ2S Alliance Club to help facilitate inclusive language and knowledge regarding gender and sexually diverse patients at CMCC. As an out queer woman, I strive to provide a practice space that is safe for people of all walks of life. I have a special interest in inclusivity and diversity in health and I'm excited to be an open and inviting ally to optimize the health and well-being of people from every stripe.

Why I volunteer on the National DEI Taskforce: I am an out queer woman working as a chiropractor in a very conservative part of the country and I wanted to be part of positive change with respect to inclusion and diversity in healthcare.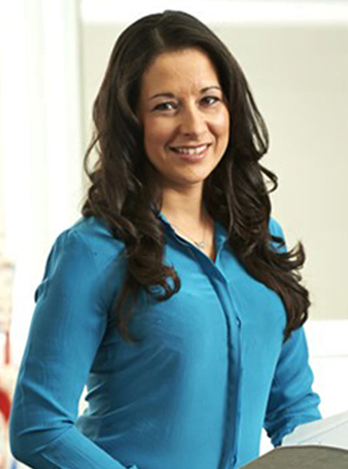 I'm a proud Mi'kmaq woman from Natoaganeg (Eel Ground First Nation) in New Brunswick. Growing up within a large family on a small reserve, , I've always understood the importance of community and I owe my success to the support I had from so many people back home. As Indigenous people, our philosophy is to treat all people within the seven sacred teachings and the principles of diversity, equity and inclusion would be encapsulated in those laws. Currently, I practice in a small, remote Indigenous community in Northern Manitoba, where I've raised my four kids.

Why I volunteer on the National DEI Taskforce: Efforts such as the DEI Task Force are important because the only way that change is going to happen in our institutions is when everyone recognizes there is a problem. The term "systemic racism" has been around for generations, but it's only recently that people are actually understanding what that term means. When that happens, we can then make a concerted effort to address policies to ensure a more diverse, equitable and inclusive profession.


---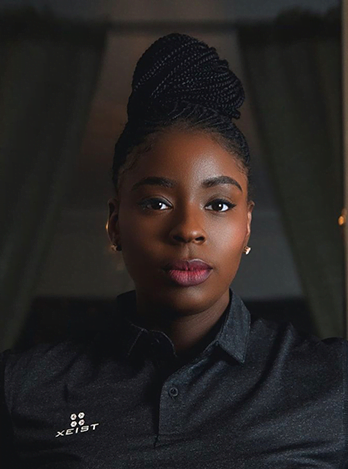 Dr. Cassandra Laleye | ON

Follow me at: @dr.cass
I'm a chiropractor and medical acupuncture provider with experience in treating an array of musculoskeletal issues. I use non-invasive, hands-on techniques to provide safe, effective, and personalized care for my patients. I aim to empower my patients to reach their treatment goals, ensure their physical well-being and improve their quality of life.
Why I volunteer on the National DEI Taskforce:
As a Black chiropractor, I saw that there was a lot of work that needed to be done within the Canadian chiropractic community. It would have been easy for me to complain about all the things my association wasn't doing but instead of doing that I wanted to be part of the people bringing issues of diversity, equity and inclusion to light. Even more than that I wanted to be part of the people doing the work to make real change.
I also volunteered to do this work to improve the patient experience of current and future chiropractic patients who may identify as racialized or marginalized groups. As primary healthcare providers, the safer, more comfortable, and more respected these individuals feel in our care will speak volumes for our profession. Lastly, I volunteered to do this work to show future Black chiropractors especially Black females that there is room for us within this amazing profession.
Read more about Dr. Laleye's journey.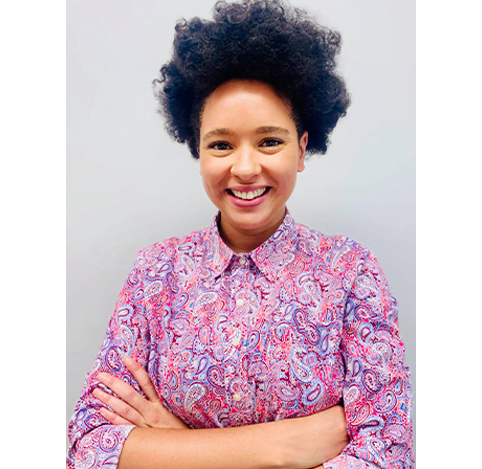 Dr. Miah Robichaud-Lorde | NB
Follow me at: @dr.miahrl


I'm from a large family of chiropractors and I'm pleased to be providing care to Greater Moncton and at my new clinic in Shediac. I consider myself a diversified chiropractor utilizing various myofascial release techniques, exercises, and lifestyle advice to help patients reach their full potential. I also enjoy spending time with my family and friends, hiking, biking, dancing, travelling, and discovering international cuisine.

Why I volunteer on the National DEI Taskforce: I joined the DEI taskforce so that there would be representation in the East. Being one of a few brown/black chiropractors in the Atlantic provinces, I wanted to make sure concerns and ideas were brought to the table to insure a more inclusive and accessible profession for the future. I look forward to seeing the CCA's progress in the coming years and hope that people that look like me will be inspired to work in healthcare, regardless of the daily obstacles they are faced with.


---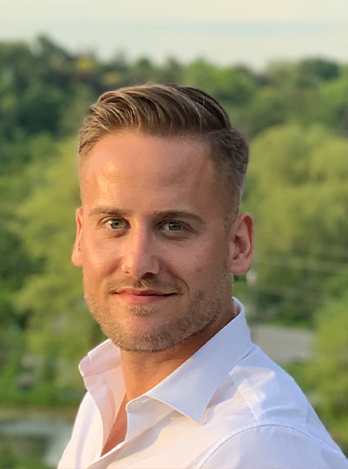 I grew up in Prince Albert, Sask., playing hockey and lacrosse. When I was young, I hurt my back and developed chronic back pain. After numerous attempts to fix it, a chiropractor was the first person to listen and help me recover. I've become a regular chiropractic patient and advocate of chiropractic care ever since. My goal is to educate patients and to enhance their lives.

Why I volunteer on the National DEI Taskforce: I saw a need for DEI in the profession when I began to practice. Being an LGBTQ practitioner, I felt alone or unable to relate to my colleagues due to the inability for them to understand my experience as a practitioner or a student. The worst part was that I had limited resources with regard to support. I came to Calgary and I could not find an LGBTQ chiropractor anywhere. What are the chances in a city of over a million people? Either there were none or they just didn't feel comfortable to "out themselves."

My story is one small section of DEI. I still have privilege and this is why I don't get a free pass. I am a white male. I need to fight for those who have less privilege. I am fighting for them, because I found my strength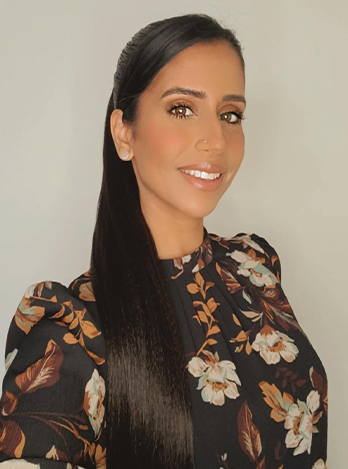 Dr. Yaad Shergill | ON
Follow me at: @dr.yaad


I love being able to show people what their bodies and minds are capable of. The connection between the mind and body is extremely powerful and when this is understood, profound changes take place within us. There are so many misconceptions about pain, specifically back pain, out there, and being able to unravel some of these myths is very rewarding.

Why I volunteer on the National DEI Taskforce: The recent spotlight on race issues occurring all over the world has forced me to reflect on what I am doing to move the conversation forward. This is important work and more importantly it needs to be represented by every face that makes up this profession. I'm a proud Canadian with Indian roots. I belong to a visible minority. I also went through my chiropractic education and had just one mentor that looked like me and could understand me from a cultural perspective.

There's a Maya Angelou quote that rings very true in this work: "I've learned that people will forget what you said, people will forget what you did, but people will never forget how you made them feel." If I can help make people feel included and seen, then I'm making a small ripple that will lead to a wave.


---