Un chiropraticien homosexuel tire parti de son parcours difficile pour favoriser le changement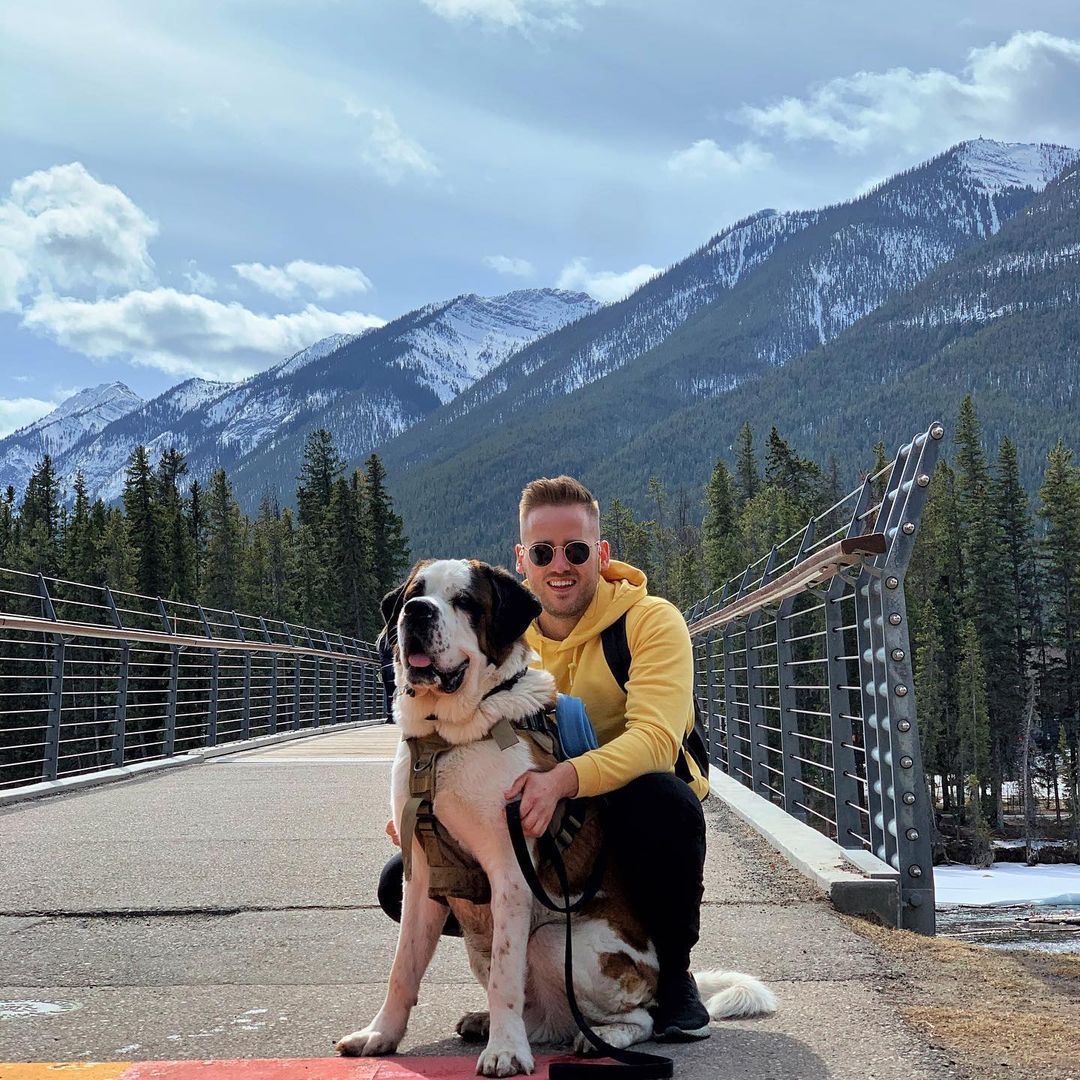 Nearing graduation from the Canadian Memorial Chiropractic College (CMCC), Dr. Brett Lypchuk questioned his decision to become a chiropractor due to insecurities arising from his fear of being a gay chiropractor. He always wanted to help people feel their best and had worked hard during his four years of chiropractic school but why now was he questioning everything he worked so hard to achieve?
"Someone made a comment to me right before graduation about finishing my clinical requirements in school sooner than others because I was gay and was chosen for 'gay‐related' outreaches," Dr. Lypchuk says. Comments like this were not uncommon. However, this one stuck with him, making him feel like people only viewed him as, "the gay guy" instead of recognizing that hard work had helped him achieve his goals. Dr. Lypchuk would often brush off these microaggressions but he admits it impacted how he interacted with classmates. He would often try to be "the funny guy" due to insecurities early in his chiropractic journey and the person he portrayed in school to gain acceptance was not his true self.
Dr. Lypchuk says his experience wasn't unique. He learned through interactions with other gay students that some male students in various years would intentionally not work with them. While Dr. Lypchuk did not experience this firsthand, he naturally gravitated to working with his female colleagues, feeling uncomfortable asking to work with males. Dr. Lypchuk felt it was a subconscious fear.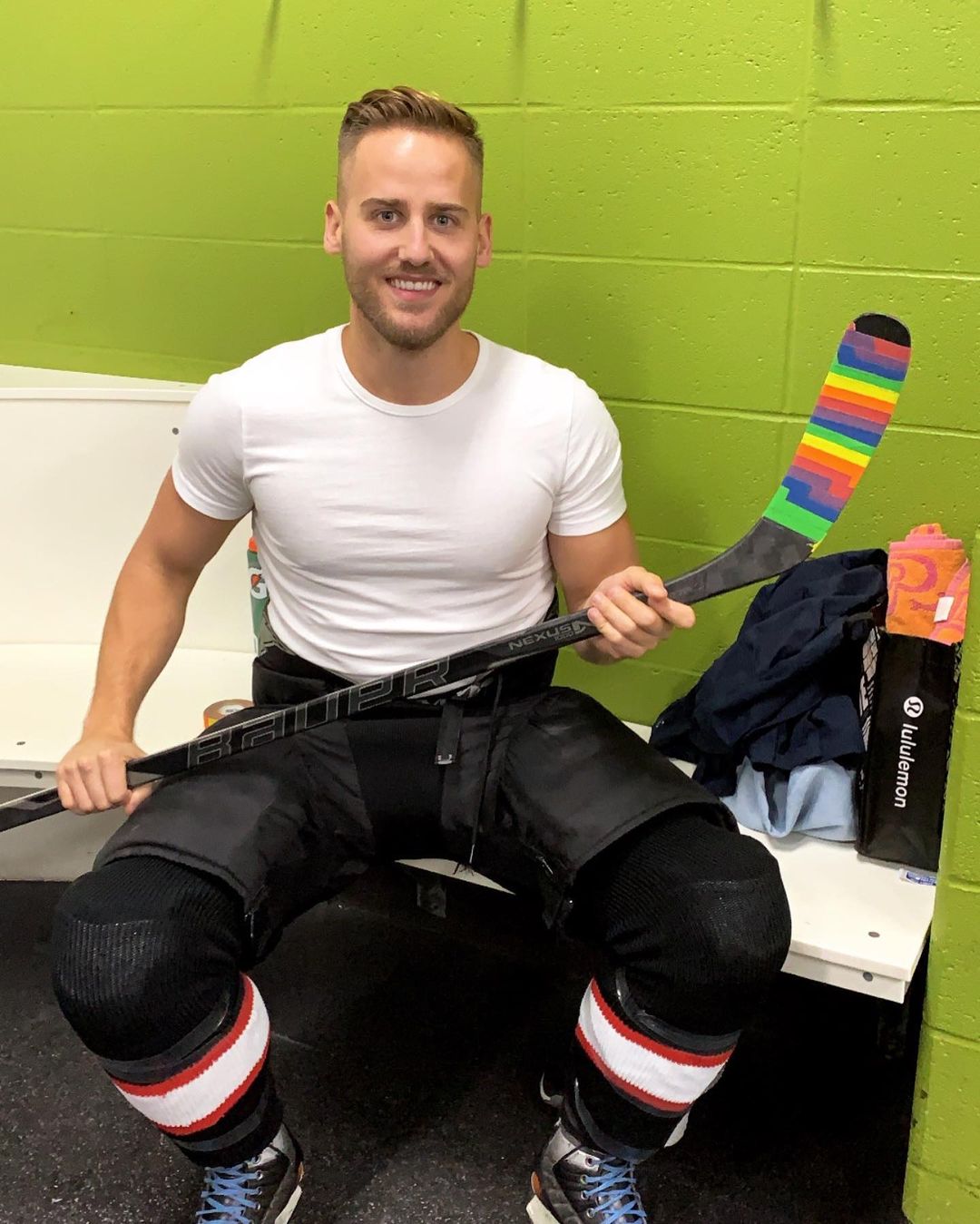 After graduating, he wanted to make changes that would help others like him feel more accepted. The challenges continued upon entering practice in Calgary, Alta. In a city of over 1.3 million, he could not find one other LGBTQ2S+ practitioner.
That lack of representation made it challenging to feel comfortable. "It was difficult to start my career while trying to hide my sexual orientation from patients and employers," he says. "I was afraid to be myself and that decreased my ability to provide quality care because all I was doing was thinking about who I should be in front of each person. Do I act differently in front of a hypermasculine male? How do I answer my colleague when they ask about my girlfriend (because they assumed my sexuality)? It was exhausting. I was three weeks into working and I felt so lost about my place in the profession. I felt like I had no one to reach out to who would actually understand me."
During this time in 2019, Dr. Lypchuk called the CCA to share his experiences and urged them to help create a more equitable profession. He felt practitioners needed more representation and better education on diversity.
Rather than let these interactions break his spirit, Dr. Lypchuk decided to go his own way. He opened his own clinic with a vision to create an inclusive space where patients of all backgrounds would feel welcome and safe. A year later, he was thrilled to see the CCA launch its DEI Strategy.
In December 2020 Dr. Lypchuk joined the CCA's national Diversity, Equity and Inclusion Task Force. Its mandate is to provide input and advice to help make the profession more accessible to groups that have historically not accessed chiropractic care. "Chiropractors need a big voice like the CCA to support diversity in the profession," he says.
"It has taken courage and strength to be vulnerable," he says. "We need to speak up about our experiences so that other chiropractors learn from those that feel underrepresented. The future would be brighter if each of us accepted that we are not perfect, we need to look at ourselves and facilitate change in our lives."
3 steps chiropractors can take now to create an inclusive space
As part of the LGBTQ2+ community, Dr. Lypchuk has implemented changes in his clinic to ensure marginalized communities feel more welcome.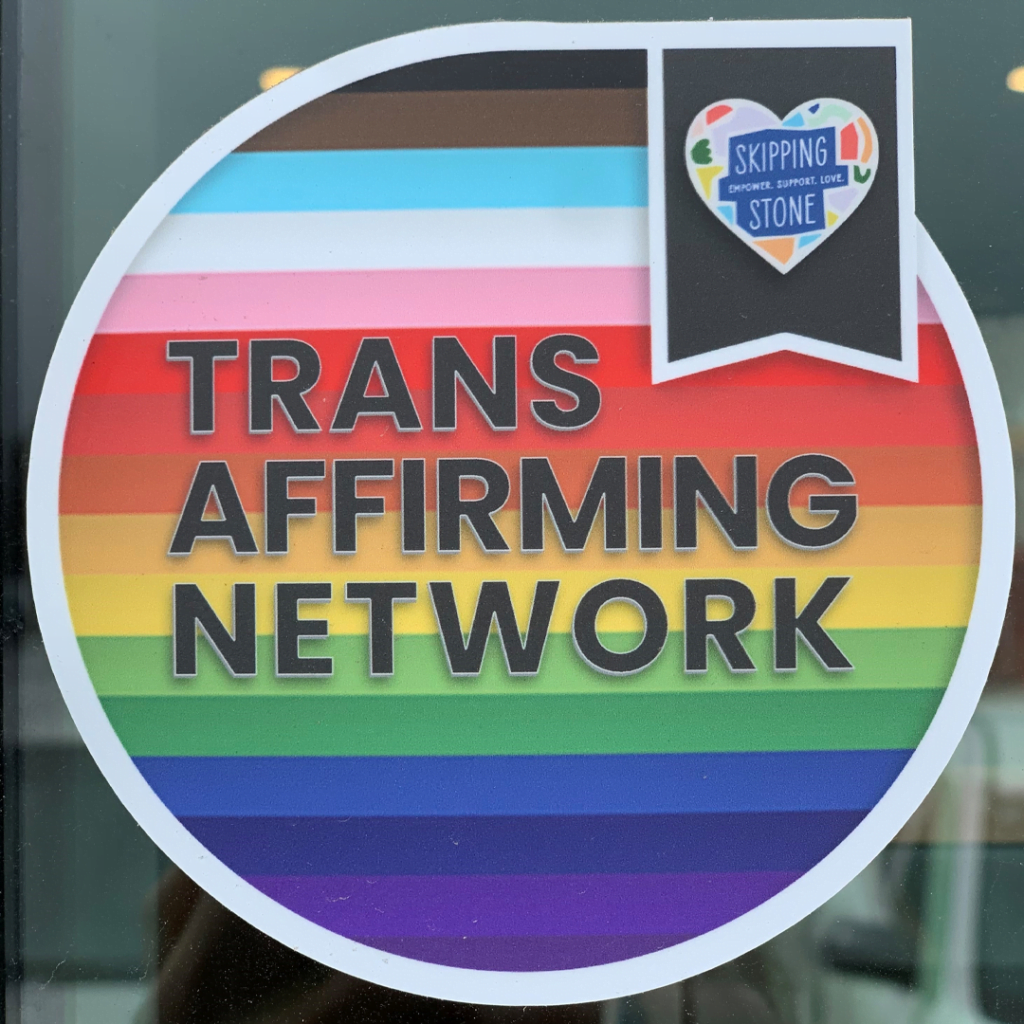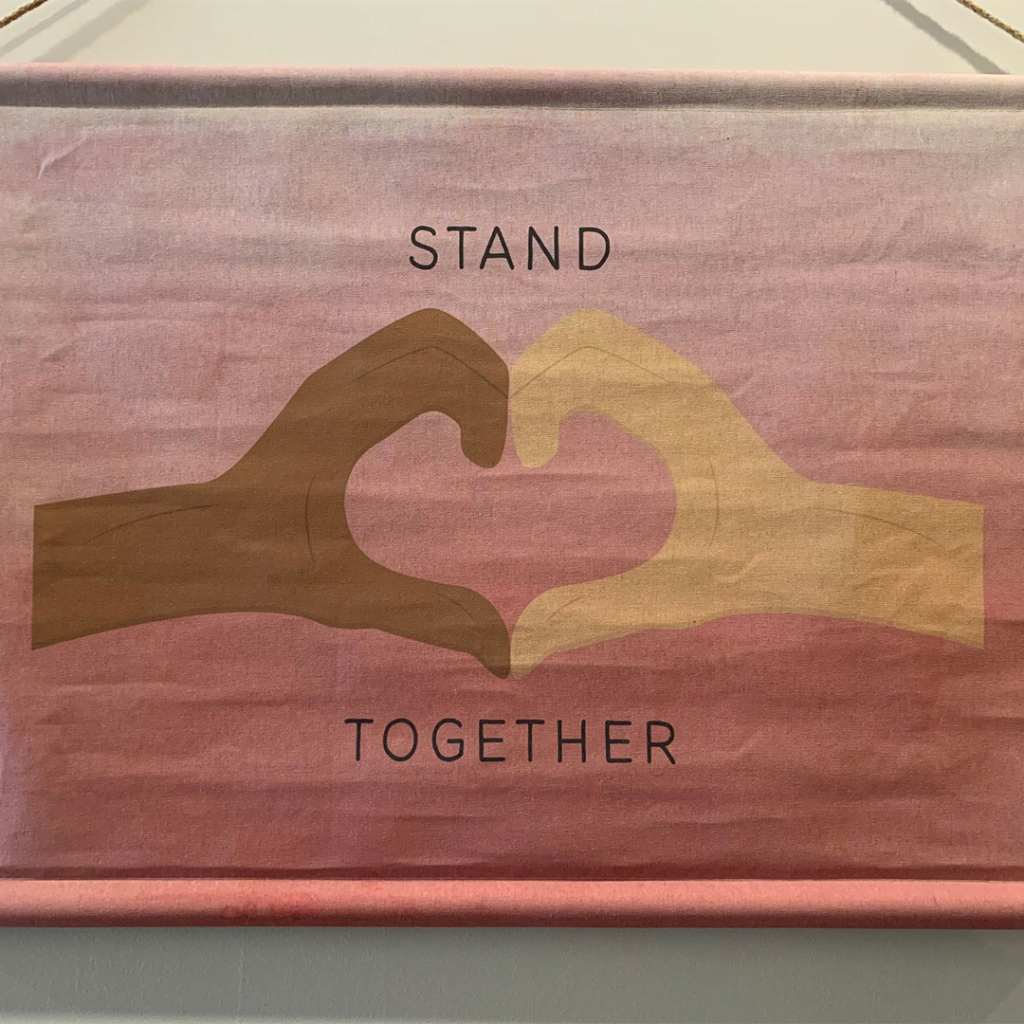 "I'm an LGBTQ2+ chiropractor, but I'm also a white male chiropractor, which puts me at an advantage," he says. "I still need to look at myself and what changes I can make in my community for others. I need to fight for those who have less privilege. I am fighting for them because I found my own strength."