Chiropractors are spine, muscle and nervous system experts
We help Canadians live the healthy, active lives they want.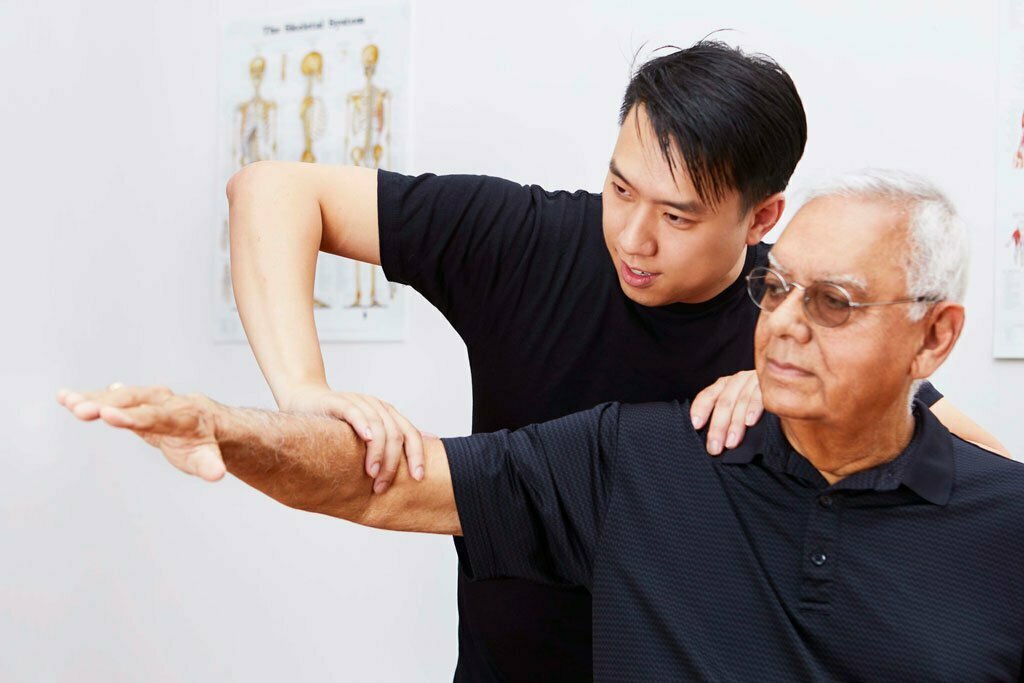 A chiropractor can improve movement in neck, shoulders, back and torso.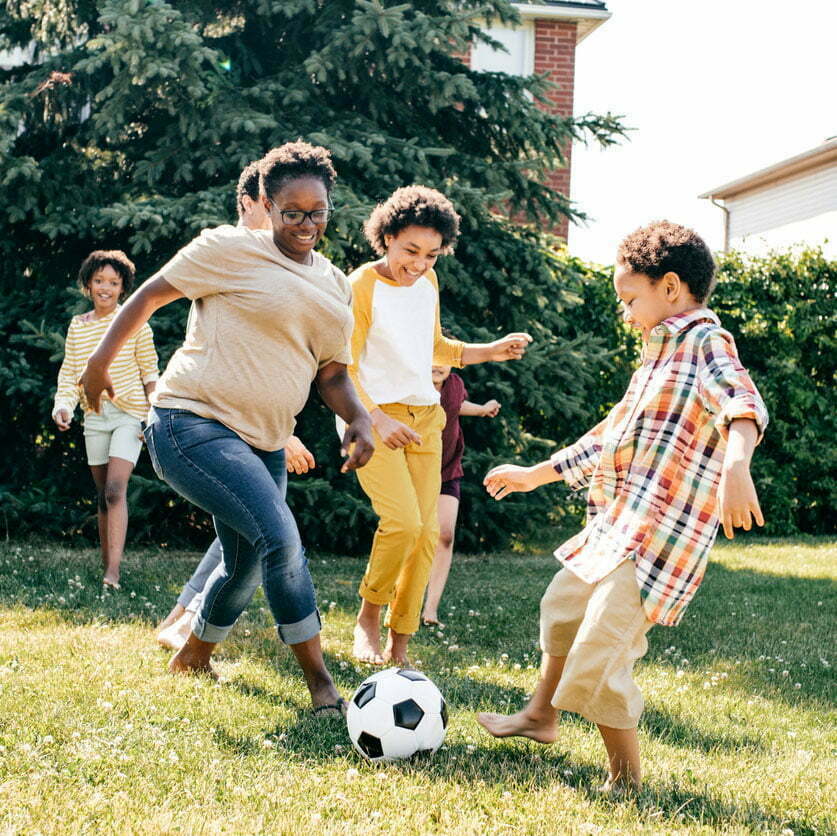 ---
---
Read the latest from our blog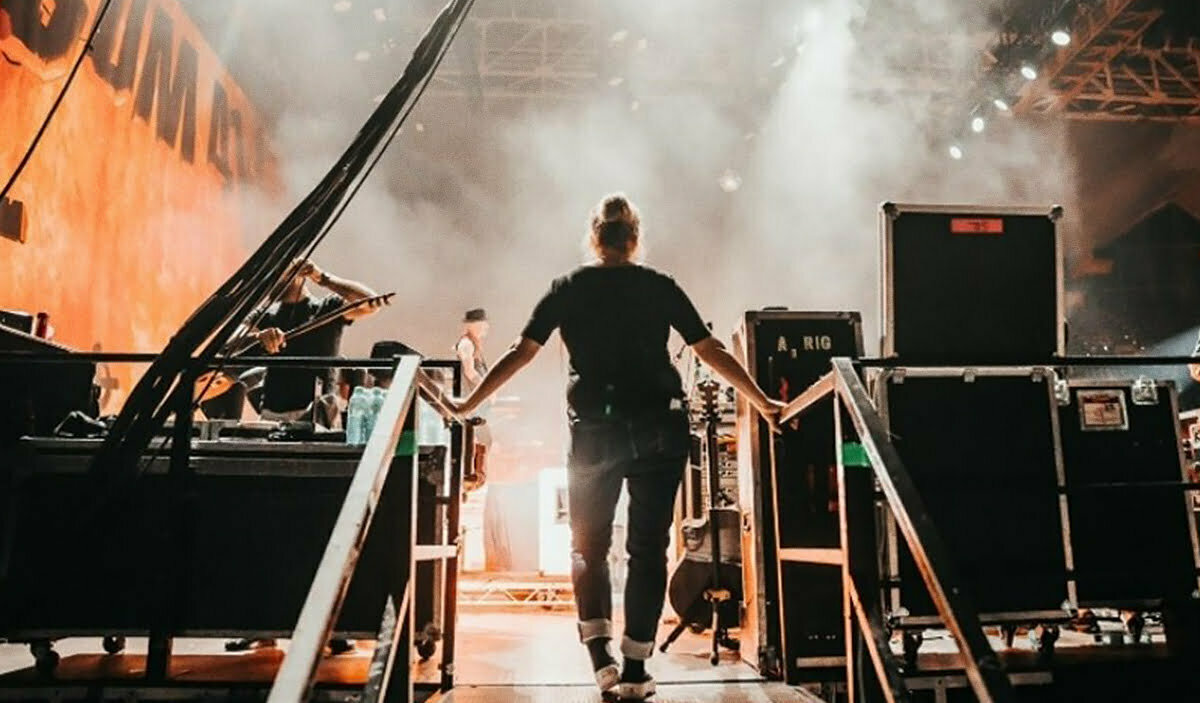 Reflecting on nearly 20 years practicing on tour with rockstars has led to memories that will last a lifetime.
Read the full post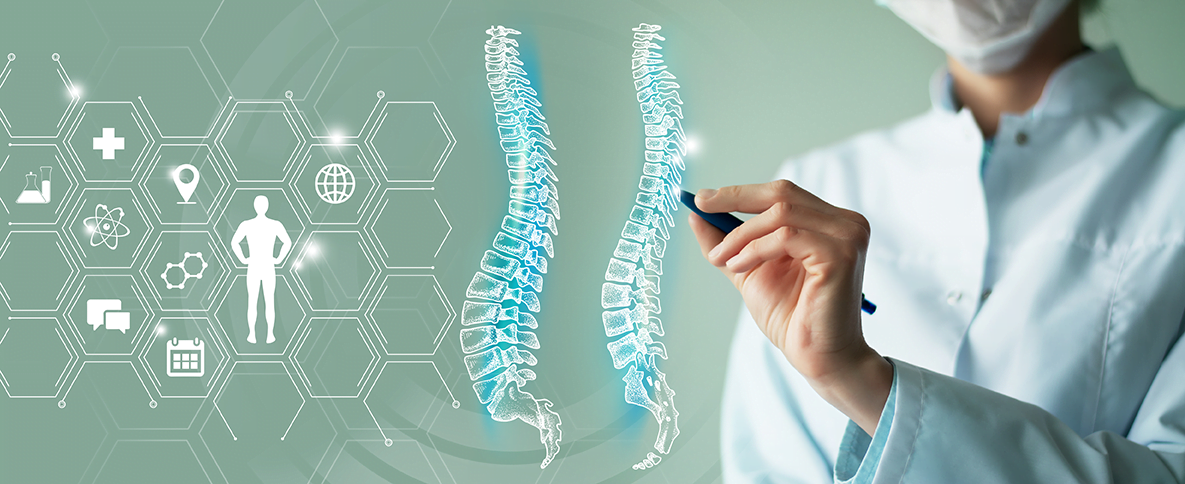 The Canadian Chiropractic Research Foundation (CCRF) funds research to discover the best, evidence-informed care for patients living with spinal dysfunction and disease.
Read the full post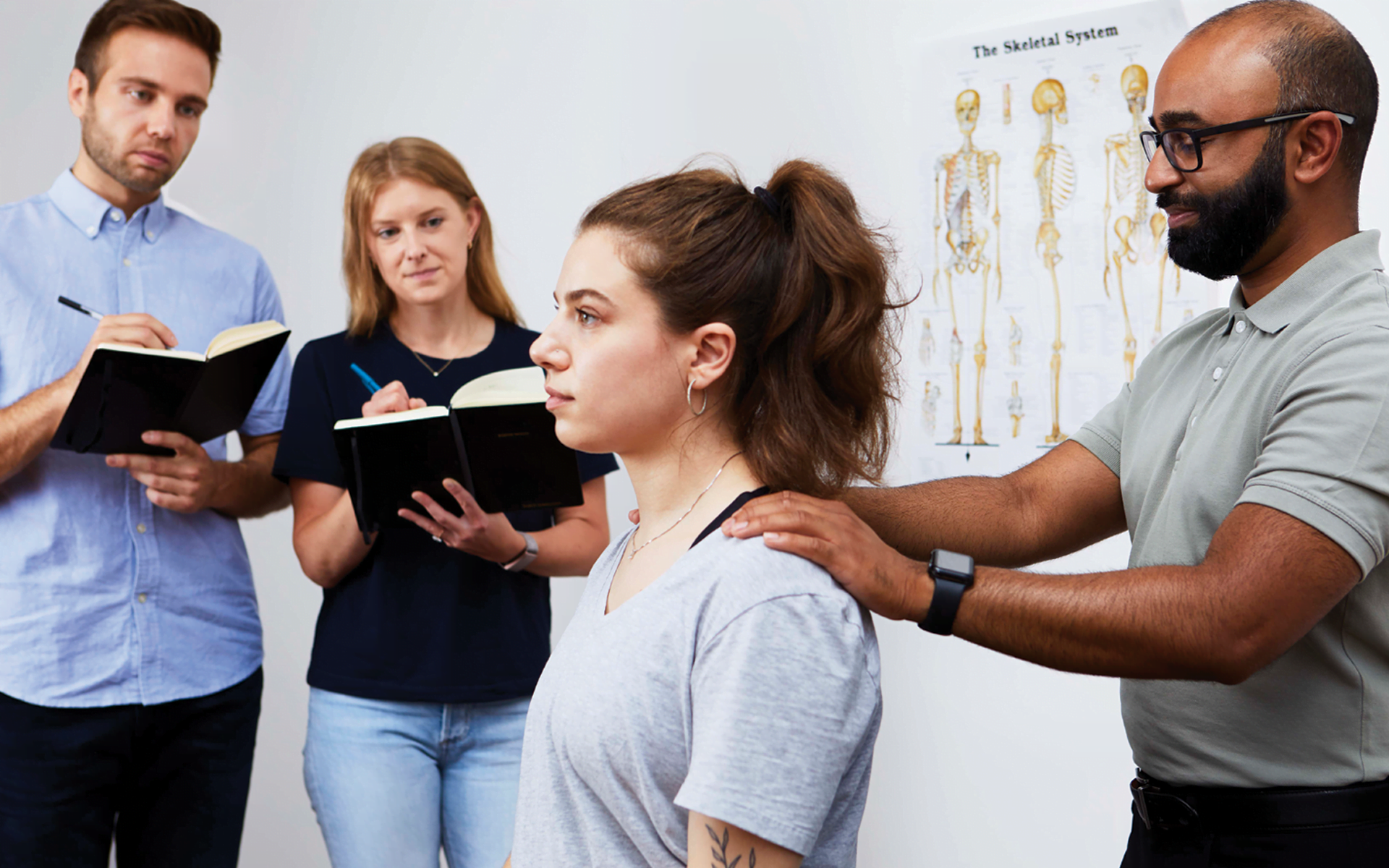 The National Student Canadian Chiropractic Association, known as SCCA National, was created to provide Canadian chiropractic students studying at home or abroad with information and resources to transition successfully into…
Read the full post
As a visionary organization, the Canadian Chiropractic Association (CCA) is the leading advocate for the muscular, skeletal and nervous system health of all Canadians.
We promote high quality research, excellence, integrity, and innovation in chiropractic care that upholds the public trust.
We provide an exceptional member experience and create an engaged work environment for our employees and volunteers.
We support strong professional chiropractic association relationships and lead on issues of national impact.
We foster strong relationships with our Canadian and international healthcare and educational partners.
That's a wrap ON NCT'22!

Earlier this fall, many CCA members from across Canada attended the National Convention and Tradeshow (NCT) in Montreal to connect in-person for two days of inspiring programs, special events, and a tradeshow exhibition.
Be sure to mark your calendars for NCT'24 taking place in Toronto on April 19-21, 2024. Thank you for being a part of our incredible community of chiropractors from across Canada.