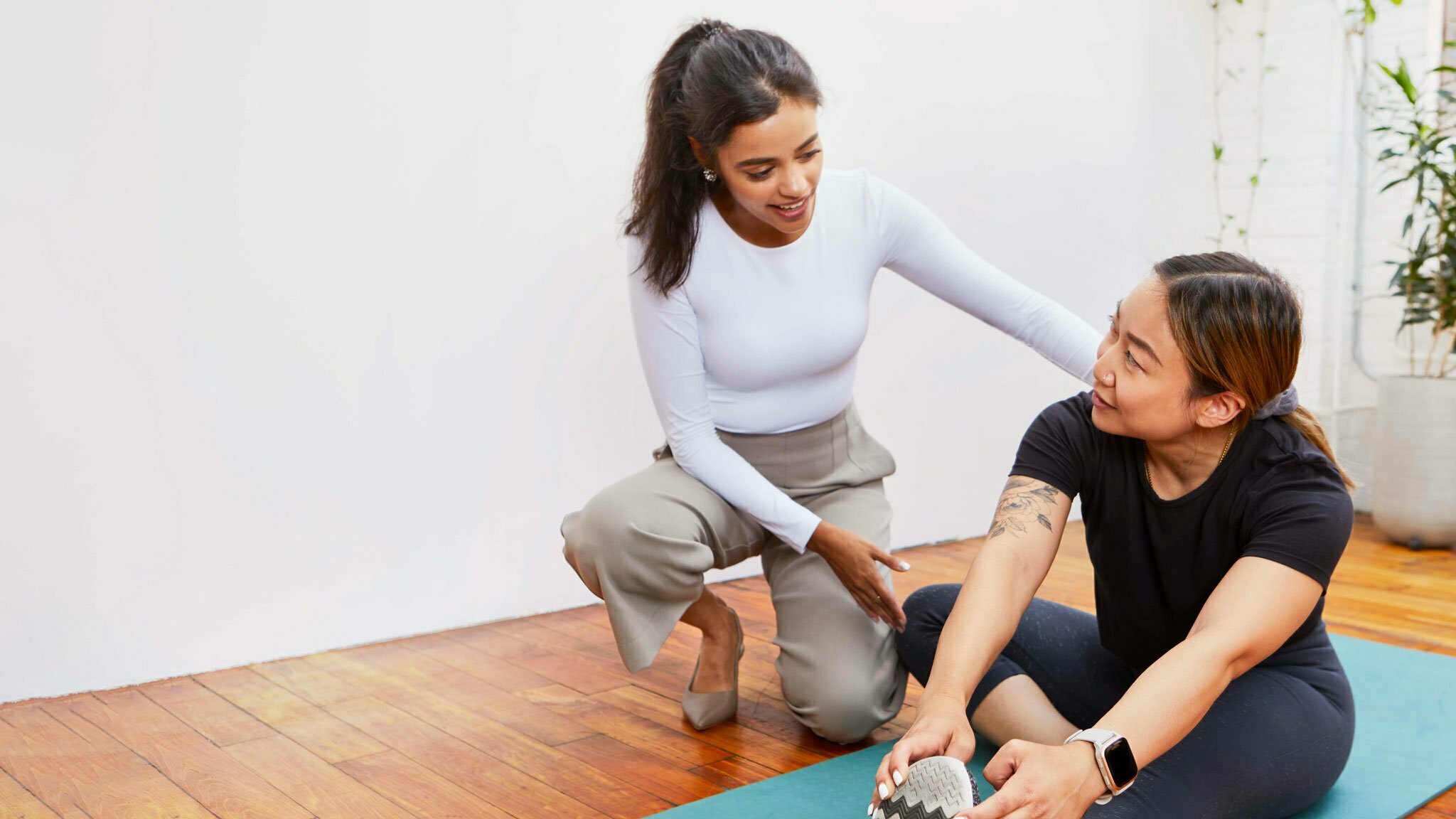 Chiropractic care and you
Can chiropractic care help me?
From children and seniors to pregnant women and athletes – anyone with a spine, muscle and nervous system conditions can benefit from chiropractic care.
Chiropractors can treat pain or injuries arising from work or household chores to injuries due to repetitive strains, sprains, accidents or sports. Chiropractic treatment can help in the healing process of your muscles, tendons, ligaments, and nerves. Find out more about how chiropractors can help specific injuries and conditions.
Chiropractic care is among the most commonly used forms of conservative therapy. Not surprisingly, health promotion and prevention has been central to the profession's work and training. Musculoskeletal conditions including low back and neck pain remain one of the most common reasons for physician visits, disability and lost time. The importance of prevention is crucial in decreasing the burden of these conditions on the healthcare system and Canadians alike.
Inherently, chiropractors are health promoters and keenly interested in prevention of injuries and conditions. In patients' plan of management, chiropractors frequently include education related to physical activity and lifestyle. Also, studies1,2 have demonstrated that receiving periodic maintenance treatment can help prevent reoccurrence of certain musculoskeletal conditions and keep you healthy and active.
How Can Chiropractors Help?
These are examples of how chiropractors can help.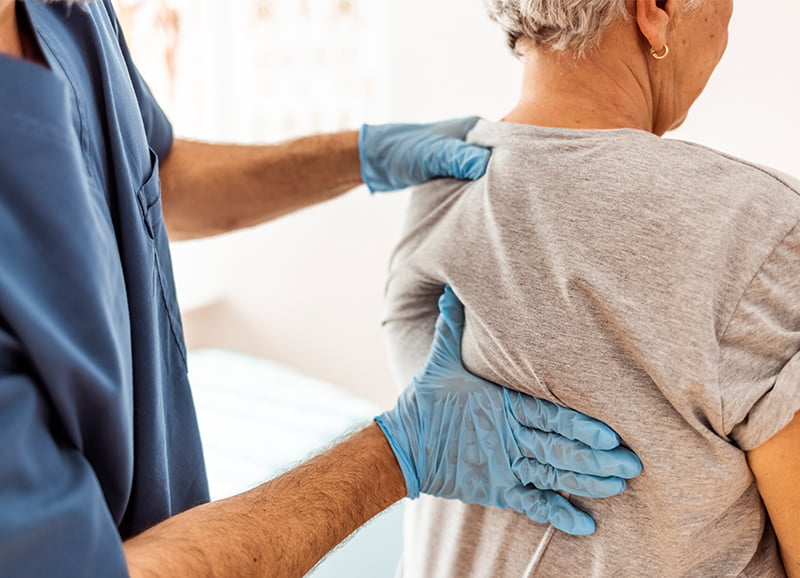 Prevention and Maintenance
As spine, muscle and nervous system experts, chiropractors can provide valuable information on how to prevent injuries and treat back and neck pain, as well as other musculoskeletal pain and dysfunction. If aches and pain are affecting your ability to engage in your daily activities and actively participate in life, consider visiting a chiropractor today. Even without symptoms and pain, preventative care may be right for you. Studies have demonstrated that maintenance care can reduce likelihood of reoccurrence and decrease overall care costs.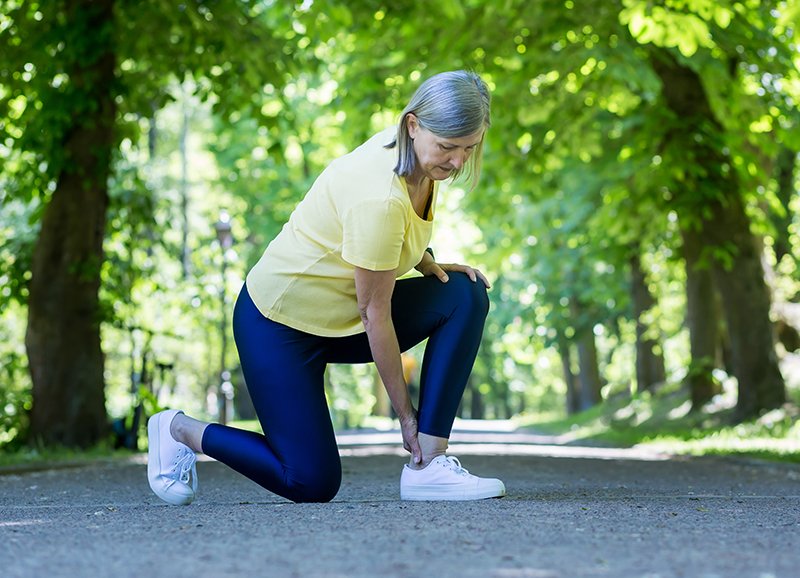 Lifestyle
Canadian chiropractors are trained to provide a thorough assessment and suggest a comprehensive plan of management to meet your goals and needs. As part of the treatment plan, chiropractors can also provide guidance for physical activity, nutritional counselling and recommend injury prevention strategies.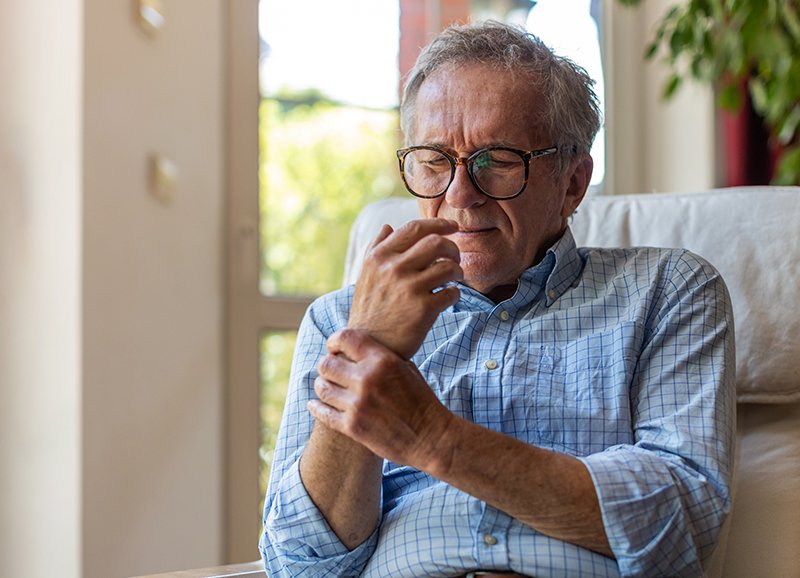 Falls Prevention
Falls can happen to anyone; however, seniors are more at risk and usually suffer greater consequences as a result of a fall. Seniors who have suffered a fall know too well the physical and psychological impact, such as loss of independence and confidence.
Falls remain too common, affecting one in every three Canadians over the age of 65, with hip, wrist and pelvic fractures as the most common injuries3,4. Canadian chiropractors can help treat musculoskeletal conditions that may contribute to falls but also provide some guidance in terms of fall prevention strategies.
Do I need a referral to see a chiropractor?
No. A patient does not need a referral. Chiropractors are legislated as primary contact healthcare professionals in every province in Canada. This means that patients can consult them directly. Find a chiropractor near you.
1. Axén, I., Hestbaek, L. & Leboeuf-Yde, C. Chiropractic maintenance care – what's new? A systematic review of the literature. Chiropr Man Therap 27, 63 (2019).
2. Eklund, A., Hagberg, J., Jensen, I. et al. The Nordic maintenance care program: maintenance care reduces the number of days with pain in acute episodes and increases the length of pain free periods for dysfunctional patients with recurrent and persistent low back pain – a secondary analysis of a pragmatic randomized controlled trial. Chiropr Man Therap 28, 19 (2020).
3. World Health Organization. (2008). Global Report on Falls Prevention in Older Age. Geneva: World Health Organization.
4. Scott, V., Peck, S. & Kendall, P. (2004). Prevention of Falls and Injuries Among the Elderly: A Special Report from the Office of the Provincial Health Officer. Victoria BC: Provincial Health Office, BC Ministry of Health Services