A family chiropractic practice: brothers follow in their father's footsteps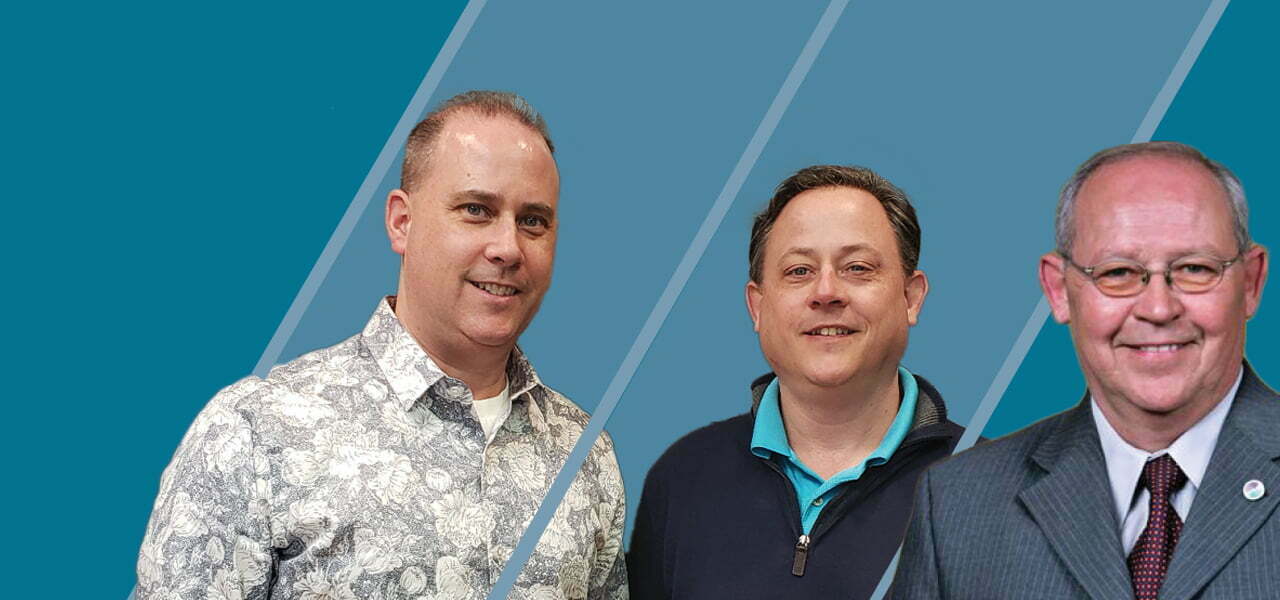 For the Potters, chiropractic is a family affair.
It all started in 1973 when Dr. Drew Potter founded the Cambridge Chiropractic Centre in Cambridge, Ontario. His sons, Jason and Cam, grew up hearing about chiropractic at home – but also at work with Drew. They would spend time at the clinic, watching their dad interact with patients, and witnessing first-hand the effects of chiropractic care.
The oldest of three boys, Cam was the first to follow his father's lead. After suffering a hockey injury that was not responding to rehabilitation, he received a treatment from his dad and returned to the rink the following day. That was the moment he decided he wanted to become a chiropractor.
More than anything, Jason remembers how his dad talked about his career, "He described chiropractic as a hobby that he got paid for, rather than a job."
"He talked about his relationships with patients," adds Cam. "Their upcoming weddings, their life events. Chiropractic helped his patients feel better so they could continue doing what they wanted to do. He helped them keep working and playing."
When it came time to select a career of their own, Cam and Jason both applied to the New York Chiropractic College in Seneca Falls. Since graduating, they have taken over their father's clinic, which continues to grow. Dr. Drew retired in 2006, but his passion for helping others has passed from his sons to his grandchildren. Two of Cam's daughters — and Jason's son — have expressed an interest in following the family profession.
"We've discussed the pros and cons," says Cam. "For me, the biggest pro is how rewarding my job is. But it's physically demanding and there can be a lot of competition to build your practice."
"This career has given me a feeling that can't be explained," Jason says. "Treating multiple generations of the same family – knowing that all these people put their trust in me and feel the benefits of chiropractic care – proves that I'm doing my job."
Working with your brother has its benefits, too. Cam and Jason have similar practice styles and often co-treat patients. If one of them is sick or away, the other can step in and treat their patients. Last year, Cam injured his elbow and shoulder and was off for seven weeks. Jason was able to step right in and ensure patients continued to receive care.
"Our ultimate goal is to keep our patients doing what they love to do," Cam says. "When they come in broken, they know we will fix them."
What does Dr. Drew think of Cam and Jason following in his footsteps?
"As a chiropractor, it was exciting to work alongside them. But as a father, it was gratifying to see them everyday and watch their practices grow. It was my absolute pleasure to work with them for 10 years. When I go in for my adjustments, it is always a joy to see the patients I used to look after. I feel very fortunate to have had the opportunity to practice chiropractic with two of my sons."
Looking for a chiropractor in your area? Use our Find a Chiro tool today.