Canadian Chiropractors
Canadian chiropractors are spine, muscle, and nervous system experts. They diagnose the causes and treat patients to relieve pain and prevent it from returning – helping them be healthy and active. What do chiropractors do as spine experts? The assessment, diagnosis, treatment, and preventative care of biomechanical disorders originating from the muscular, skeletal and nervous systems. 
There are more than 9,000 licenced chiropractors practicing in Canada. Each has completed a rigorous academic and practical education (including national standardized educational requirements) and passed a licencing examination (by province) to become a Doctor of Chiropractic (DC).
Canadian chiropractors adopt evidence-informed practice principles to guide clinical decision making by integrating their clinical expertise, patient's preferences and values, and the best available scientific evidence.
Read more about the link between research & practice.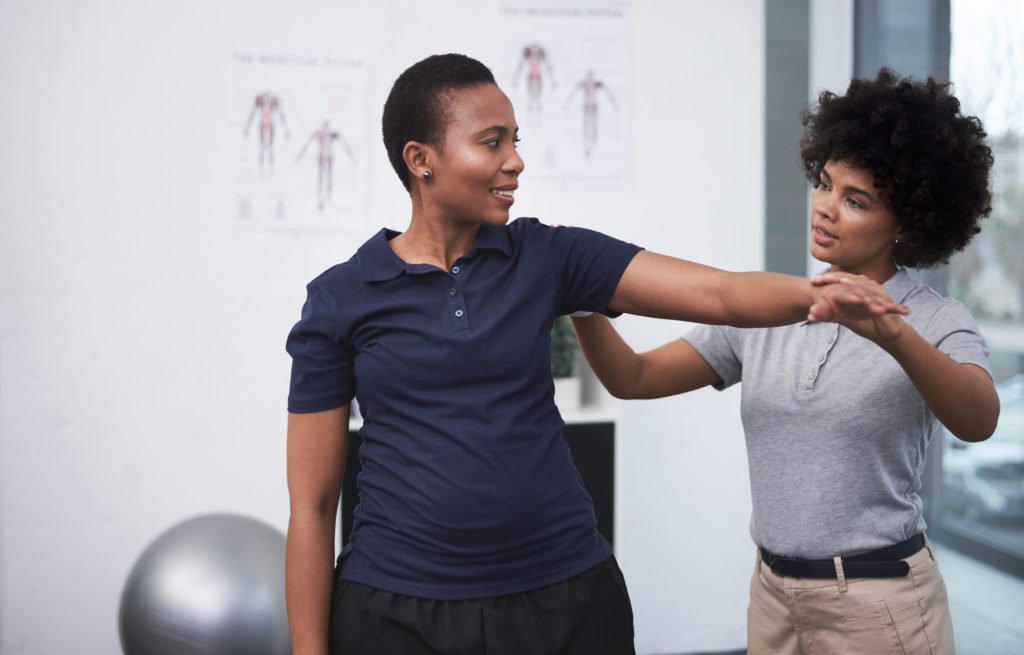 How do you become a chiropractor in Canada?
Chiropractic – like other healthcare professions such as medicine, nursing, and dentistry – is governed by provincially legislated regulatory and licensing authorities. Each provincial authority is responsible for granting a license to practise chiropractic in their jurisdiction, establishing standards of practice, and protecting the public interest. The regulatory process includes peer review programs, continuing education requirements, investigating complaints, and disciplining practitioners who fail to meet provincial licensing standards.
The Federation of Canadian Chiropractic is a national forum for the provincial regulatory authorities to share experiences and work together on matters of common interest.
All Canadians are entitled to safe and competent healthcare. If you have questions or concerns about the chiropractic care you have received you can contact the regulatory agency in your province.
What education do you need to become a chiropractor in Canada?
The Canadian Memorial Chiropractic College (CMCC) in Toronto and the Université du Québec à Trois-Rivières (UQTR) both offer programs accredited by the Canadian Federation of Chiropractic Regulatory and Educational Accrediting Boards (CFCREAB). CMCC and UQTR are recognized degree-granting institutions as recognized by the respective Ontario and Quebec governments.
All healthcare practitioners undergo a rigorous course of study and chiropractors are no exception. Entrance requirements are high so students with the best academic standings completing a minimum of a three-year university program or equivalent are accepted. The CMCC program requires four years of full-time study and UQTR requires five following graduation from a CÉGEP health science program.
Both the CMCC and UQTR offer diverse faculty members who can offer students a wide range of expertise. Faculty backgrounds include biological sciences, pathology, medicine, and psychology, as well as chiropractic.
Internship
Chiropractic education also requires hands-on clinical experience under the direct supervision of highly-qualified faculty. This experience includes clinical assessment, diagnosis, treatment, and referral protocols.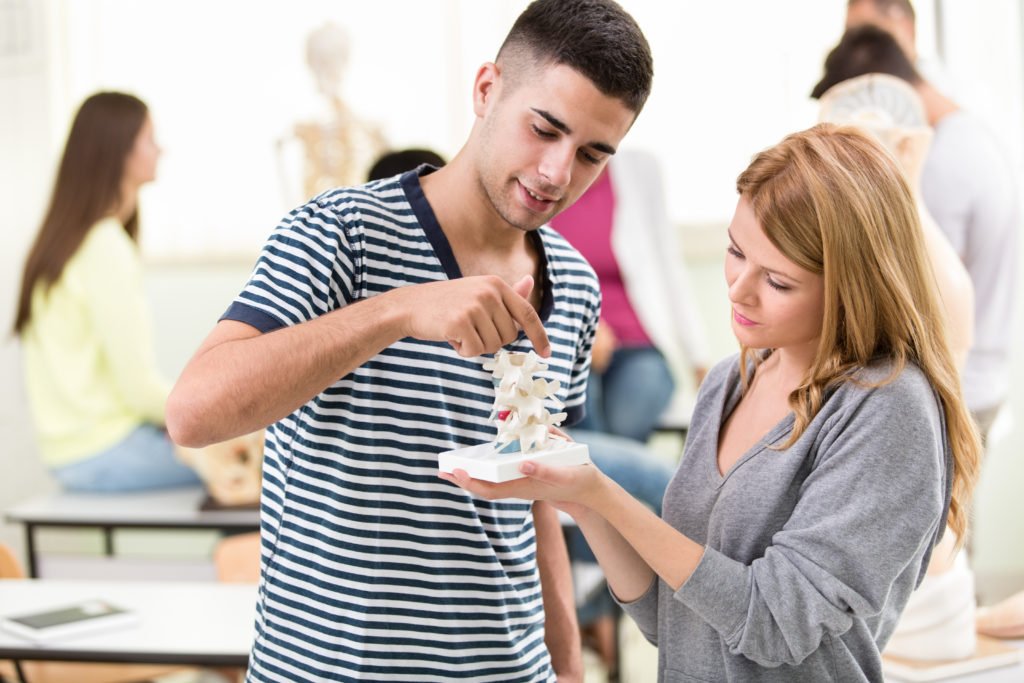 Licencing Examinations
Comprehensive national examinations are administered by the Canadian Chiropractic Examining Board (CCEB) and must be passed before a student can qualify to become licenced by the regulatory authority in their province of practice. Chiropractors educated outside of Canada are also required to pass the same Canadian qualifying examinations to become licensed to practise in this country.
Post-Graduate Specialization
In Canada, there are five post-graduate specialty colleges where chiropractors can undertake additional education to further advance their skills. The colleges focus on sports sciences, radiology, clinical sciences, orthopedics, and rehabilitation.
Royal College of Chiropractic Sports Sciences
Chiropractic College of Radiologists
College of Chiropractic Sciences
College of Chiropractic Orthopedists
Canadian Chiropractic Specialty College of Physical & Occupational Rehabilitation