Chiropractic care helped car accident victim recover from injuries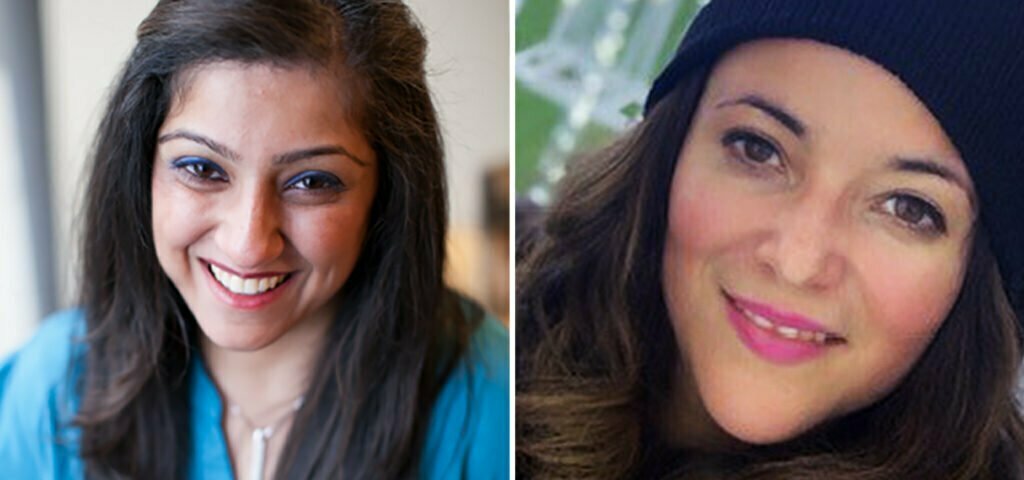 The story of Dr. Jabeen Jussa and Jessica Modiri
Jessica Modiri was 25 when a truck rear-ended her and her husband at a stop light in 2011. She suffered severe neck and hip pain that impacted her life and livelihood.
An early-childhood educator, Jessica's job required her to lift infants and toddlers. She spent her free time working out and kickboxing. But the pain prevented her from doing any of those things comfortably. She had no choice but to take a couple weeks off work.
Jessica's doctor recommended a combination of massage therapy and chiropractic to relieve the pain and restore normal function. She was hesitant about chiropractic because she didn't know what to expect. All that changed in 2011 when she visited Northview Health and Wellness Centre in North Vancouver and met Dr. Jabeen Jussa.
"The most important thing when visiting a new practitioner is building trust," Jessica says. "I was nervous at first but Dr. Jussa was really friendly and knowledgeable. She made me feel comfortable. I still work with children and when I miss my appointments, I feel it in my back."
Jessica's regimen consisted of chiropractic adjustments, stretches and lifestyle changes. The result? Her headaches diminished. She was able to bend and lift normally again.
Jessica continues to see Dr. Jabeen Jussa nine years after the accident, including throughout her pregnancy and into motherhood. "I had so much hip and pelvic pain when I was pregnant and Dr. Jussa helped me so much," Jessica says.
Dr. Jabeen Jussa believes chiropractic empowers patients to reclaim the life they want to live. It starts with pain and posture – while also supporting the mental and emotional side effects as well.
"When you're in pain," says Dr. Jussa, "it impacts every aspect of your life and daily living. When I create a treatment plan, I take this into consideration. Reducing pain reduces stress."
Dr. Jussa works with other healthcare practitioners such as massage therapists, acupuncturists and physiotherapists. This "team-based therapy" provides more complete care to her patients.
At the Northview Health and Wellness Centre in British Columbia, each healthcare provider works with one another to develop treatment plans and refer to other team members. If massage therapy isn't working, the therapist will refer them to Dr. Jussa or the physiotherapist, and vice versa.
"It's all about meeting the patient's needs and keeping the lines of communication open," says Dr. Jussa. "Together, we can help them reach their goals and support them in the road to recovery."