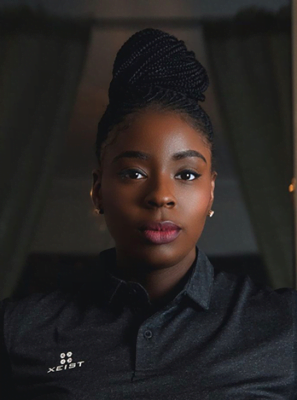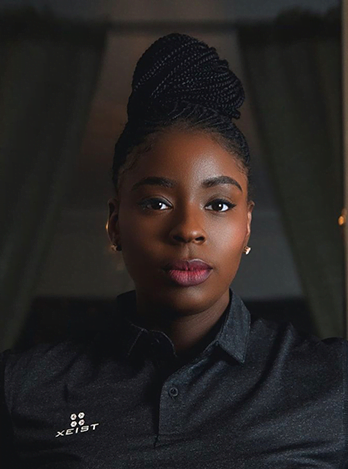 Dr. Cassandra Laleye | ON
I'm a chiropractor and medical acupuncture provider with experience in treating an array of musculoskeletal issues. I use non-invasive, hands-on techniques to provide safe, effective, and personalized care for my patients. I aim to empower my patients to reach their treatment goals, ensure their physical well-being and improve their quality of life.
Why I volunteer on the National DEI Taskforce: As a Black chiropractor, I saw that there was a lot of work that needed to be done within the Canadian chiropractic community. It would have been easy for me to complain about all the things my association wasn't doing but instead of doing that I wanted to be part of the people bringing issues of diversity, equity and inclusion to light. Even more than that I wanted to be part of the people doing the work to make real change.
I also volunteered to do this work to improve the patient experience of current and future chiropractic patients who may identify as racialized or marginalized groups. As primary healthcare providers, the safer, more comfortable, and more respected these individuals feel in our care will speak volumes for our profession. Lastly, I volunteered to do this work to show future Black chiropractors especially Black females that there is room for us within this amazing profession.
Follow me at: @dr.cass