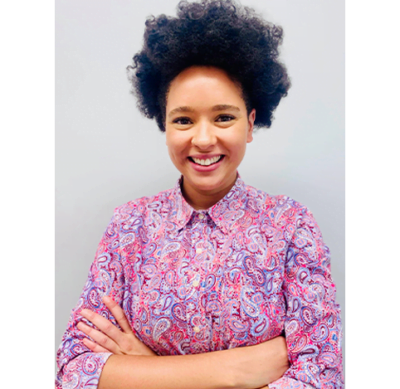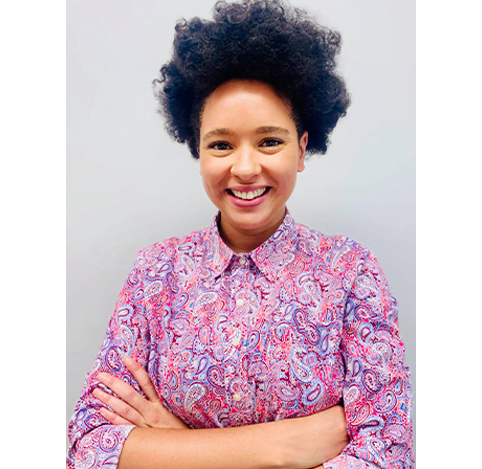 Dr. Miah Robichaud-Lorde | NB
I'm from a large family of chiropractors and I'm pleased to be providing care to Greater Moncton and at my new clinic in Shediac. I consider myself a diversified chiropractor utilizing various myofascial release techniques, exercises, and lifestyle advice to help patients reach their full potential. I also enjoy spending time with my family and friends, hiking, biking, dancing, travelling, and discovering international cuisine.
Why I volunteer on the National DEI Taskforce: I joined the DEI taskforce so that there would be representation in the East. Being one of a few brown/black chiropractors in the Atlantic provinces, I wanted to make sure concerns and ideas were brought to the table to insure a more inclusive and accessible profession for the future. I look forward to seeing the CCA's progress in the coming years and hope that people that look like me will be inspired to work in healthcare, regardless of the daily obstacles they are faced with.
Follow me at: @dr.miahrl