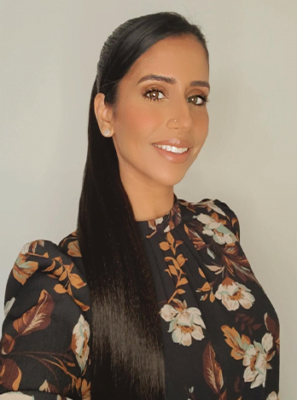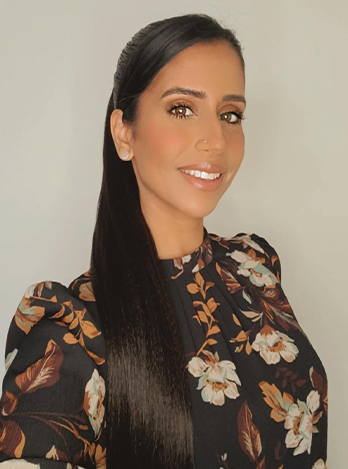 I love being able to show people what their bodies and minds are capable of. The connection between the mind and body is extremely powerful and when this is understood, profound changes take place within us. There are so many misconceptions about pain, specifically back pain, out there, and being able to unravel some of these myths is very rewarding.
Why I volunteer on the National DEI Taskforce: The recent spotlight on race issues occurring all over the world has forced me to reflect on what I am doing to move the conversation forward. This is important work and more importantly it needs to be represented by every face that makes up this profession. I'm a proud Canadian with Indian roots. I belong to a visible minority. I also went through my chiropractic education and had just one mentor that looked like me and could understand me from a cultural perspective.
There's a Maya Angelou quote that rings very true in this work: "I've learned that people will forget what you said, people will forget what you did, but people will never forget how you made them feel." If I can help make people feel included and seen, then I'm making a small ripple that will lead to a wave.
Follow me at: @dr.yaad