CCA Board Members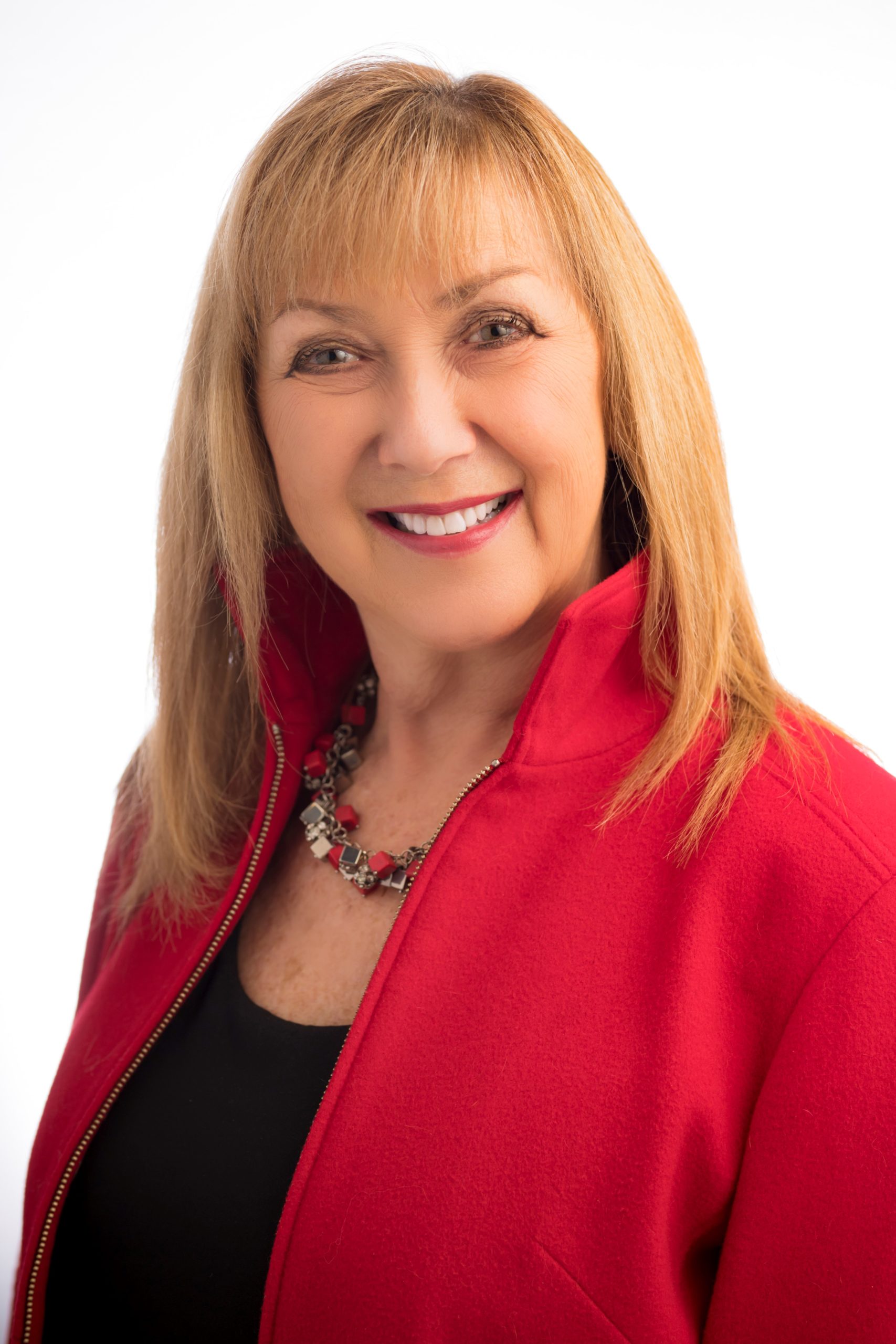 Dr. Judy Forrester
Chair, AB
Dr. Judy Forrester has practiced as a Doctor of Chiropractic since 1978. Since graduating from the Canadian Memorial Chiropractic College with the President's Graduate of the Year Award she has practiced in both San Francisco, California and Calgary, Alberta. Dr. Forrester is the co-author of Pediatric Chiropractic, a textbook published by Williams and Wilkins (now Lippincott Williams & Wilkins) in 1998. She has also edited and authored numerous professional publications in prenatal and pediatric chiropractic. Dr. Forrester is the founder of a large multidisciplinary health centre in northwest Calgary, Synergea Family Health Centre, which houses diverse healthcare practitioners working in a collaborative care model. Synergea Family Health Centre focuses on family, patient-centred, community-based, and integrative care, and has a mandate to respect individual choices in healthcare. Dr. Forrester has also served on the council of the Alberta College and Association of Chiropractors.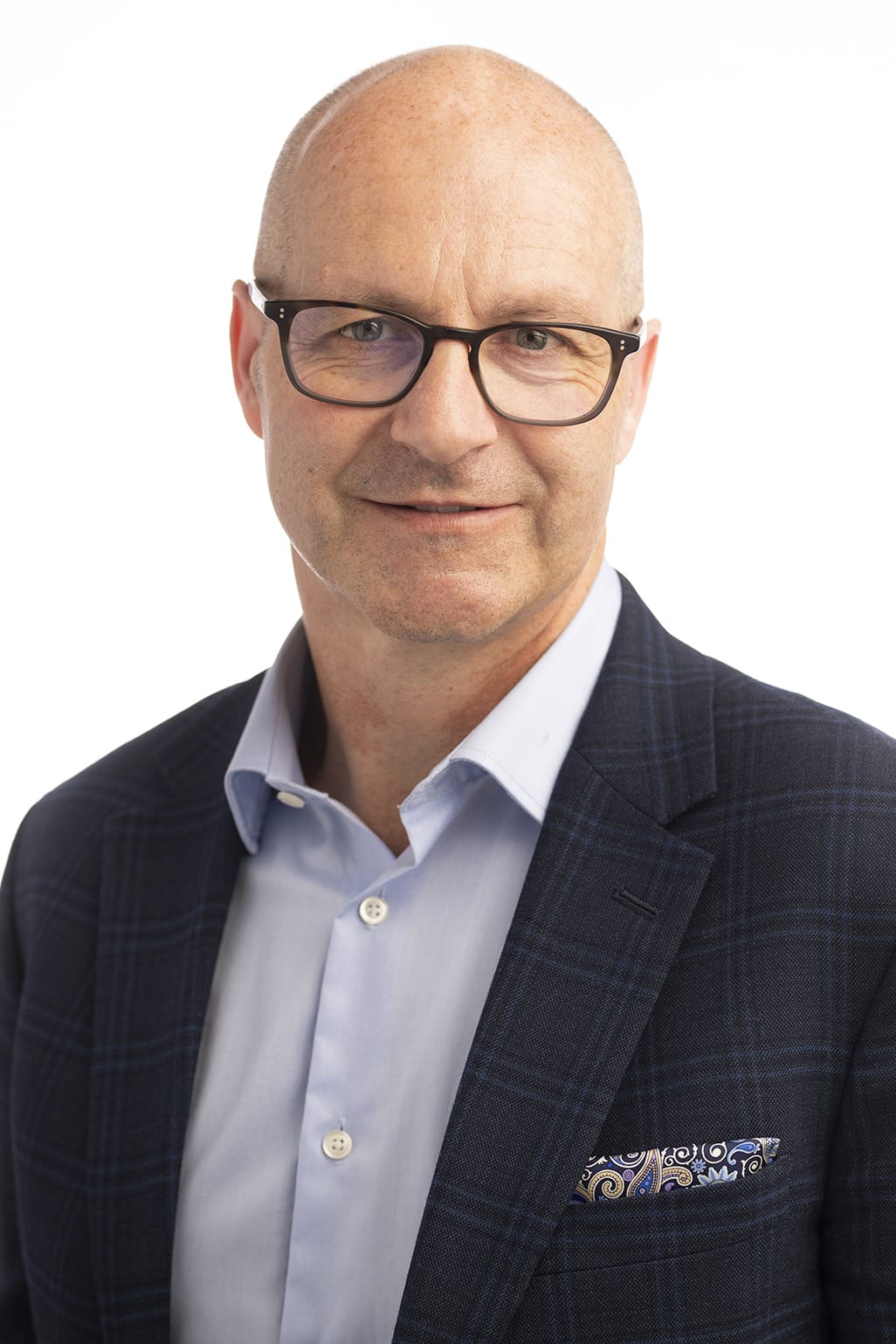 Dr. Russell Baron
1st Vice Chair, MB
Dr. Russell Baron is a 1993 graduate of CMCC in Toronto. A native of Edmonton, he practises with his wife in Winnipeg, Manitoba. With a special interest in rehabilitation and sports chiropractic he has taken a three-year sports fellowship and is also certified in Acupuncture and Active Release Techniques. He has been a long-standing member of the MCA standards committee, and was the past Chair of the Continuing Education Committee. Aside from private practice, Dr. Baron has been the senior chiropractic consultant for Manitoba Public Insurance for over 20 years. When not practising, Dr. Baron will often be found watching or coaching one of his three daughters in any number of activities they are involved in.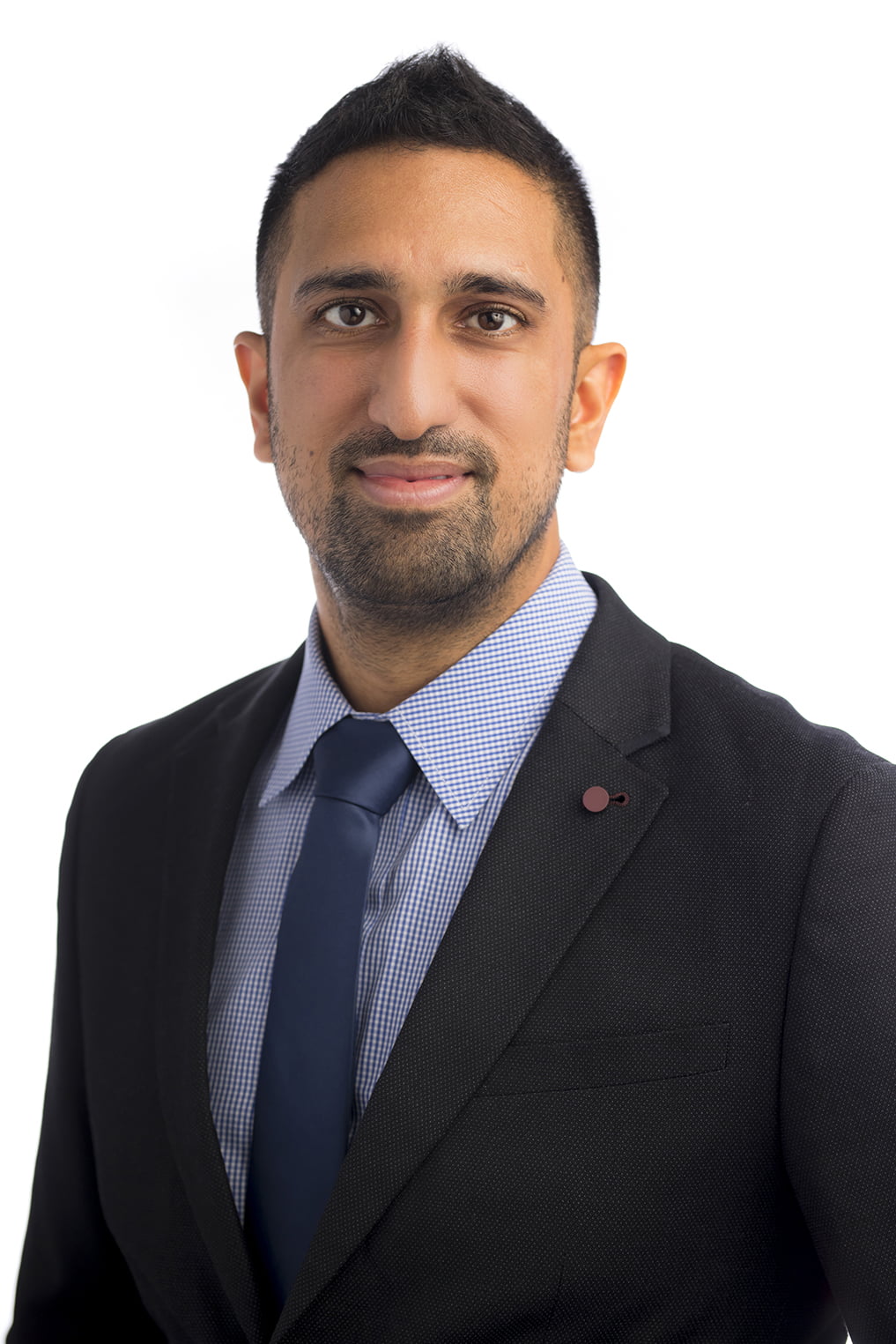 Dr. Jaipaul Parmar
2nd Vice Chair, BC
Dr. Jaipaul Parmar is a 2010 graduate of UWS in Portland, Oregon. He is a strong believer of integrated healthcare, working with other health professionals to offer a team-based patient care. Having a patient-centered approach to chiropractic healthcare is of utmost importance at his clinic in Vancouver. Having served as the director in several roles on the BCCA since 2012, Dr. Parmar has gained a wealth of experience of the detailed operations of the provincial association before joining the CCA in 2018. In addition, he has also served the chiropractic community since 2013 by volunteering with CCEB as both an examiner and exam question writer.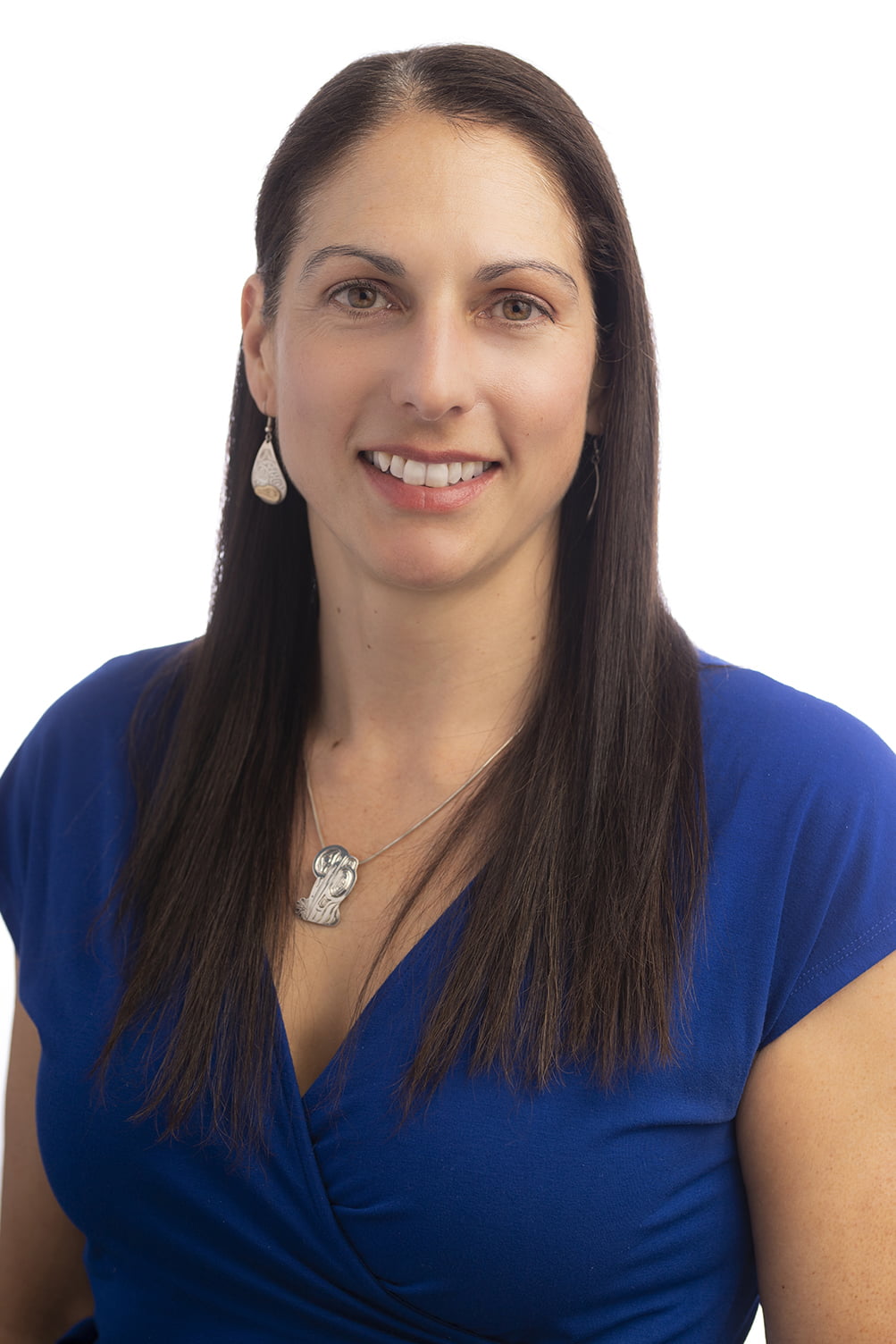 Dr. Deb Wright
Past Chair, BC
Dr. Debbie Wright obtained her Bachelors of Science (Kinesiology) at Simon Fraser University, where she was a member of the varsity swimming team. She then attended and graduated Magna Cum Laude from Canadian Memorial Chiropractic College in Toronto. Dr. Wright is a current managing partner of The Grove Health and Wellness, a multi-disciplinary collaborative care clinic located in Courtenay on Vancouver Island, BC. When not chasing around after her seven-year old daughter and five-year old son, she can be found on the slopes of Mount Washington, the mountain bike trails of Cumberland or the warm waters of the Salish Sea.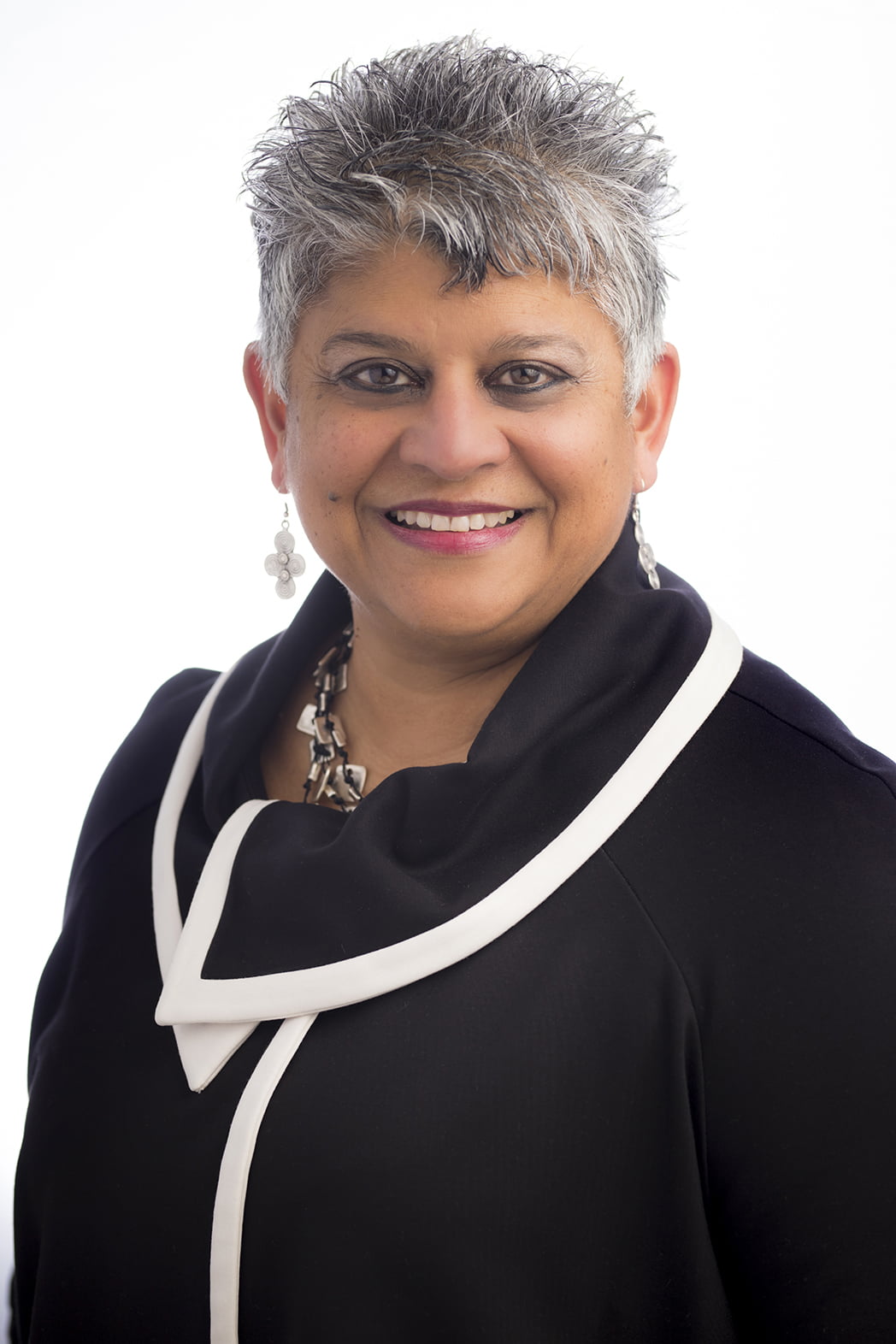 Alison Dantas, MA, C. Dir.
CEO, CCA
Alison Dantas joined the Canadian Chiropractic Association in 2012 as Chief Executive Officer. She has also spent the past 34 years offering her extensive skills as a volunteer to a wide variety of organizations. Alison also received her graduate certificates in Coaching and Change Management through Royal Roads University and is a Designated Chartered Director through The Caribbean Governance Training Institute. Ms. Dantas' belief and driving force is that every person has unique gifts and the potential for greatness! Her purpose is to work with boards and staff teams to create organizations that embrace innovation, inclusivity and foster positive impact that can change the world.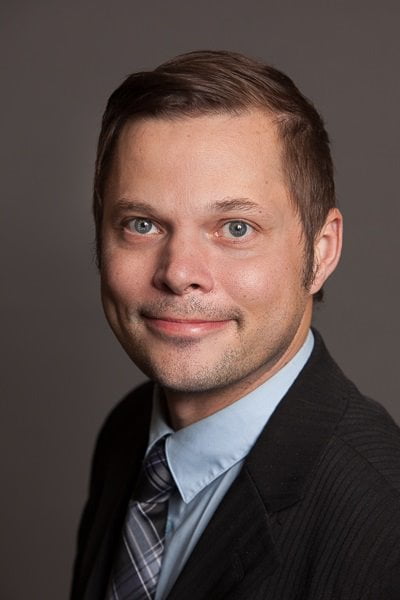 Dr. Clark Konczak
CCA Director, BC
Awarded the Canadian Chiropractic Association Award of Merit, Dr. Clark Konczak is proud to have served as past-President of the British Columbia Chiropractic Association. He is a peer reviewer for the Canadian Chiropractic Association Journal. He has served as the 1st Vice-Chair of the Canadian Chiropractic Research Foundation, as well as the Canadian Chiropractic Examining Board, concluding his term as Vice-Chair.  Dr. Clark Konczak holds dual Chiropractic Fellowships in both Sports Sciences and Orthopedics, with an additional six years of post-graduate training, and extensive experience with complicated injury and sports injury. He has participated as a sports chiropractor multiple times at the X-Games, Dew-Tour and numerous World Championships from Curling, BMX to Wheelchair Rugby, the Pan-American Games, the 2010 Vancouver and 2014 Sochi Russia Winter Olympic Games, and the 2018 Winter Olympic Games in Pyeongchang Korea.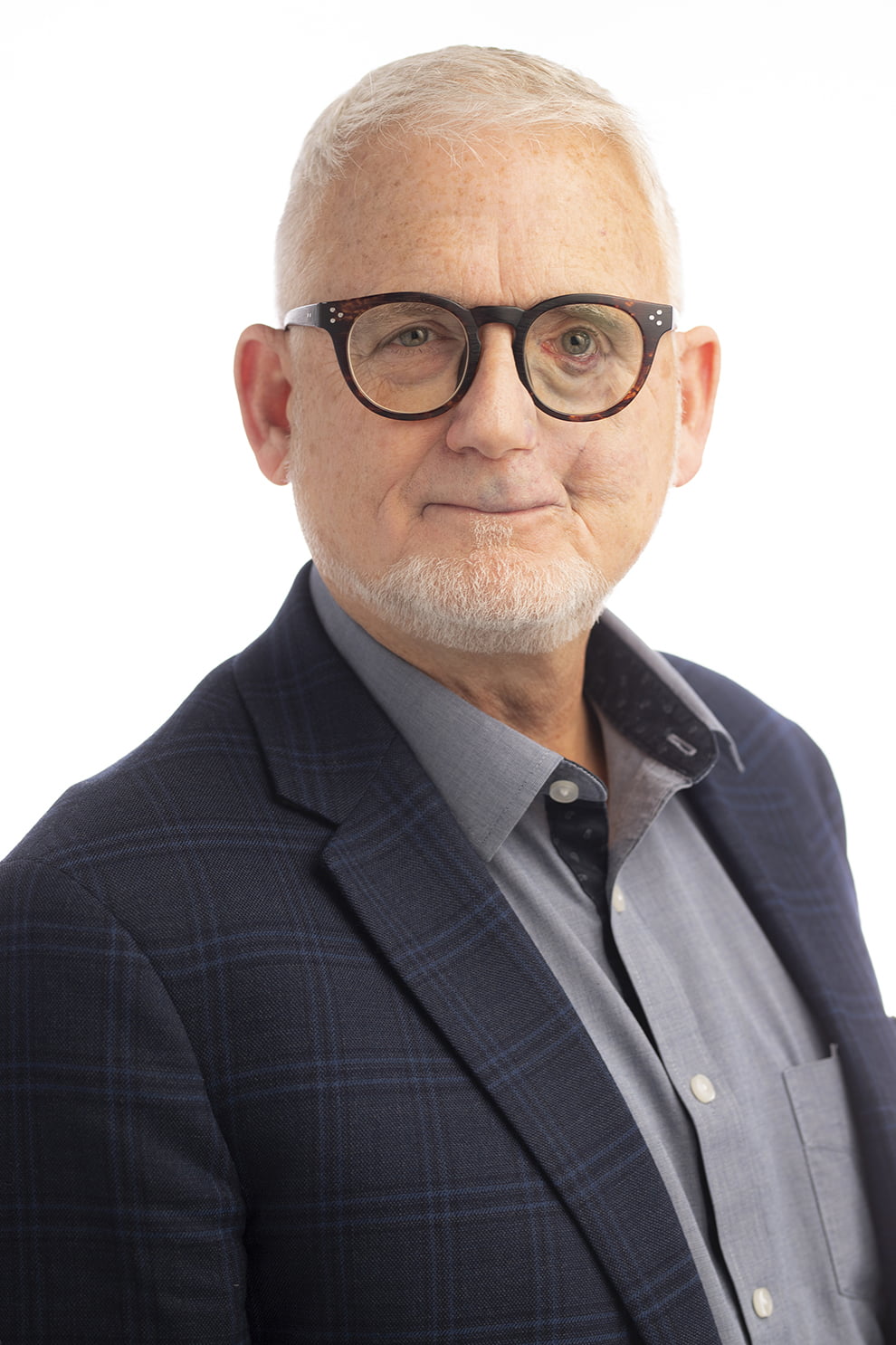 Dr. Clark Mills
CCA Director, AB
Dr. Clark Mills is a registered chiropractor in Stony Plain, Alberta, about 15 minutes west of Edmonton, on the beautiful Yellowhead highway. He has practised in a multi-doctor facility for over 40 years and has been intimately engaged in institutional governance with a wide variety of provincial, national and international organizations. With a keen interest in organizational governance, Dr. Mills continues to expand his acumen in team building, strategic analysis and decision making, member/donor engagement, risk assessment and executive performance adjudication. Clark is married to Debi and they enjoy country living, travel, music, and — of course — their six grandchildren.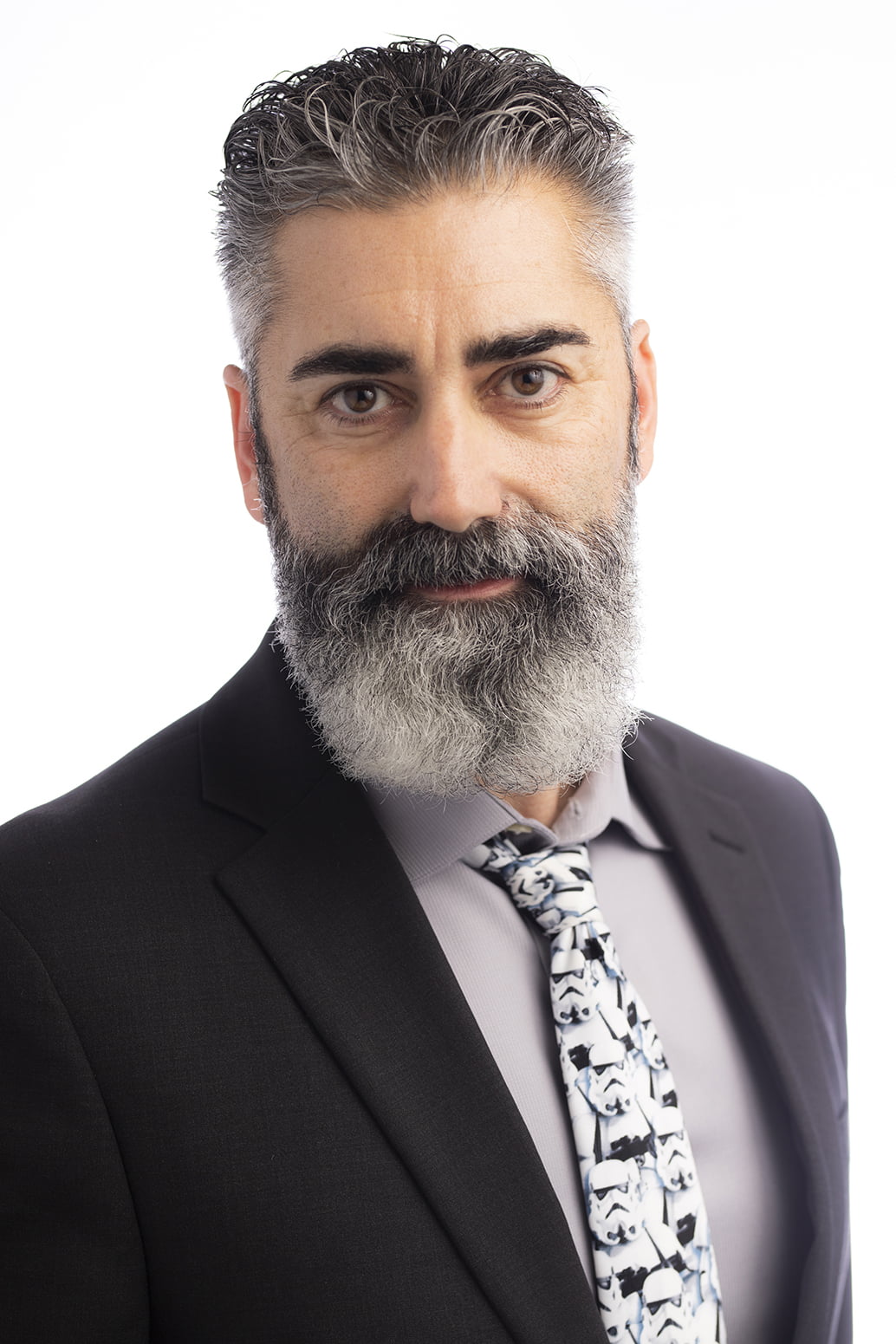 Dr. Doug Pattison
CCA Director, SK
Dr. Doug Pattison is a 1998 graduate of the Canadian Memorial Chiropractic College. His passion for the promotion of health extends to all he does. Dr. Doug is a YMCA fitness instructor and professional speaker. Prior to his election to the CCA Board, he served as a Board Member and Public Relations Chair for the Chiropractors' Association of Saskatchewan. Dr. Pattison hails from the booming metropolis of Lumsden, Saskatchewan, and has been in private practice since 1998. He believes that health comes from within. A properly functioning body combined with good nutrition and regular physical activity is the magic combination to a happy and healthy life. In his spare time, Dr. Pattison loves spending time wrenching on old cars and motorcycles. He enjoys anything outside, especially with his family. Dr. Pattison is the father of two lovely girls and married to a very understanding wife. He is passionate about the promotion and of health and shares the message with anyone who will listen.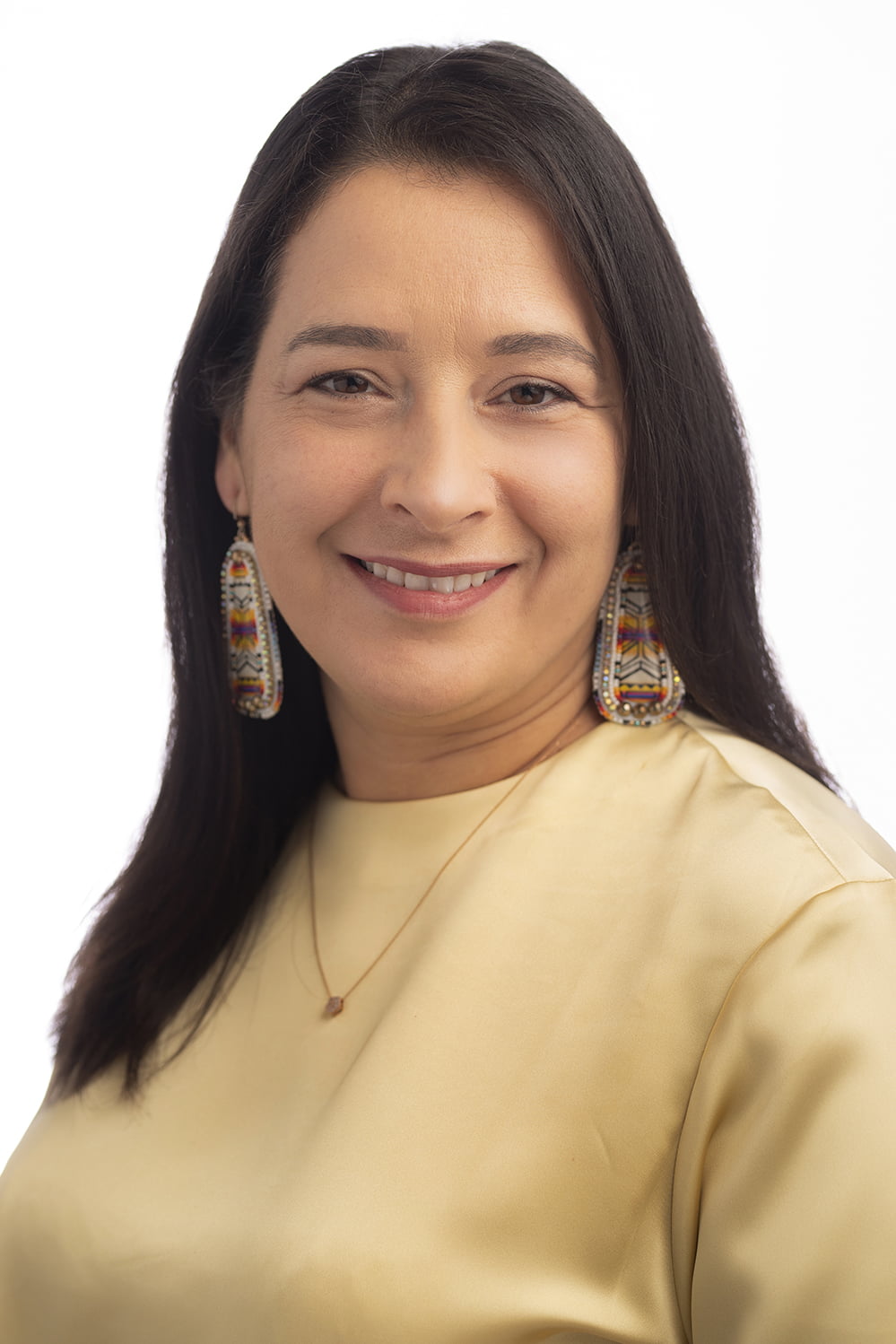 Dr. Jennifer Ward
CCA Director, MB
Dr. Jennifer Ward is an Indigenous chiropractor who owns and operates her clinic on the Opaskwayak First Nation reserve. She has been providing chiropractic and acupuncture treatment to Northern Manitobans for 18 years. After starting postsecondary at age 16, she graduated with a Bachelor of Science from Mount Allison University in New Brunswick and completed training at Canadian Memorial Chiropractic College in 2003. Dr. Ward earned her Masters of Science in Human Nutrition and Functional Medicine in 2019. With a goal to earn her PhD, she is working with a team of researchers through World Spine Care and the Global Spine Care Initiative to bring chiropractic care to underserviced communities in Northern Canada, Botswana and rural India. Dr. Ward currently serves on the CCA's Diversity, Equity and Inclusion (DEI) Task Force, where she provides strategic and tactical advice to ensure the CCA's DEI strategy succeeds.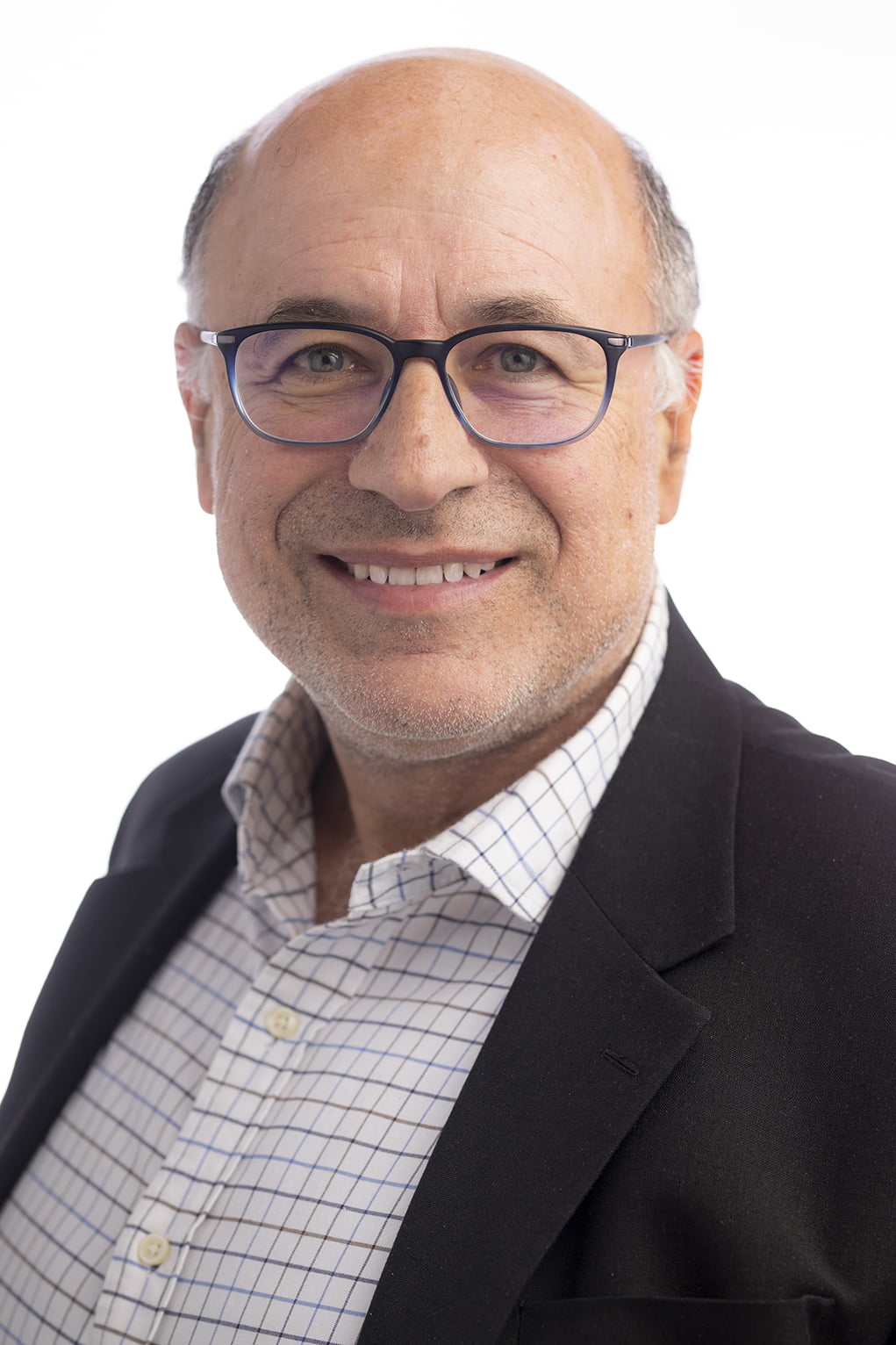 Dr. Martin Gurvey
CCA Director, ON
Dr. Martin Gurvey has dedicated his career devoted to patient care, advocacy, research advancement, regulation and education. After graduating from Canadian Memorial Chiropractic College in 1982, he owned and operated two clinics in Manitoba. During this time, he joined the Chiropractic Foundation for Spinal Research Board and helped spearhead its transformation from a small, volunteer-run organization to a large, world-class foundation now known as the Canadian Chiropractic Research Foundation (CCRF). His Board experience continued as Registrar of the Manitoba Chiropractors' Association, Director on the Canadian Federation of Chiropractic Regulatory Boards and Manitoba Representative to the Canadian Chiropractic Examining Board. Most recently, he served for nine years on the Canadian Mental Health Association Board. He now owns a small private practice in Toronto's North York neighbourhood.
Dr. Catherine Bezeau
CCA Director, QC
Dr. Catherine Bezeau was an involved student and member of the chiropractic student association as well the general student association at UQTR. She has been an active member of the WCCS, attending to their congress in Dallas, Rio de Janeiro and Durban. After graduating from UQTR in 2013, she started working in Laval, alongside two chiropractor colleagues. Since then, she has been involved with the ACQ, joining their Board of Directors in 2017. Dr. Bezeau joined the CCA Board of Directors in 2018. In her spare time she loves to be with her friends and family and enjoying every moment that life brings as much as she can.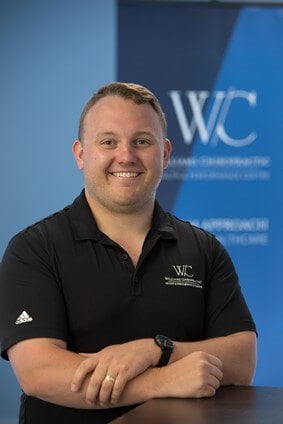 Dr. Matthew Williams
CCA Director, NB
Dr. Matthew Williams was born and raised on Fredericton, New Brunswick. He began his education journey at University of New Brunswick, where he completed an undergrad in kinesiology. He then moved on to CMCC, where he graduated with clinic honors and summa cum laude. After graduation, Dr. Williams moved back home with his wife, Sarah who is also a chiropractor. Together, they opened Williams Chiropractic, an interprofessional clinic now consisting of DC's, PT's, OT's, RMT's, and Kin. During the first few years of building the clinic, Dr. Williams completed a Masters at UNB; his thesis was on the biomechanics of the golf swing. He also obtained the FRCCSS(C) designation. He enjoys spending time with his family and golfing, especially with his son, Jack.
Dr. Glenn Guilderson
CCA Director, NS
Dr. Glenn Guilderson is a 2001 graduate of CMCC. He is originally from Lower Sackville Nova Scotia and after graduation returned to his hometown to open Back to Health Chiropractic and Wellness, a multidisciplinary centre that integrates chiropractic, osteopathy, psychology, acupuncture and massage therapy. Before CMCC, Dr. Glenn served as president of the Dalhousie Association of Biology Students and president of the Dalhousie Science Society. While at CMCC he served as president of the World Congress of Chiropractic Students (WCCS) for three years. Since graduating he has been an active member of his business community, serving as chair of the Board of Directors of the Sackville Business Association. He is the past secretary of the Council of the Nova Scotia College of Chiropractors and currently represents Canada as a member of the Board of Directors of the World Federation of Chiropractic. He received his Chartered Director designation in 2020. In his spare time he loves kayaking, bicycling and road trips to the beaches of Nova Scotia with his wife and their two boys.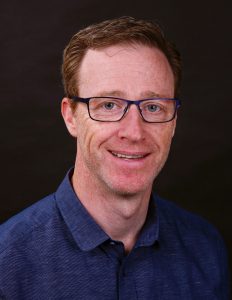 Dr. David Whitty
CCA Director, PEI
Dr. David Whitty has been practising Chiropractic here in downtown Charlottetown for 20 years. He is a graduate of St. F.X.U. with a science degree, the Canadian Chiropractic College in Toronto (Doctor of Chiropractic) and holds a Master of Education and Leadership from UPEI. He is the President of the PEI Chiropractic Association, and one of the Opinion Leaders with the Canadian Chiropractic Guidelines Initiative. The focus of his care is on neuro-musculo-skeletal system, assessing movement patterns throughout the body, determining areas of muscle weakness or limited mobility. Dr. David Whitty is a Level 4 CrossFit Coach, a Level II Olympic Weightlifting Coach and a Certified Yoga Instructor.