P.R.I.C.E: 5 Simple Rules To Speed Up Recovery Of Strains And Sprains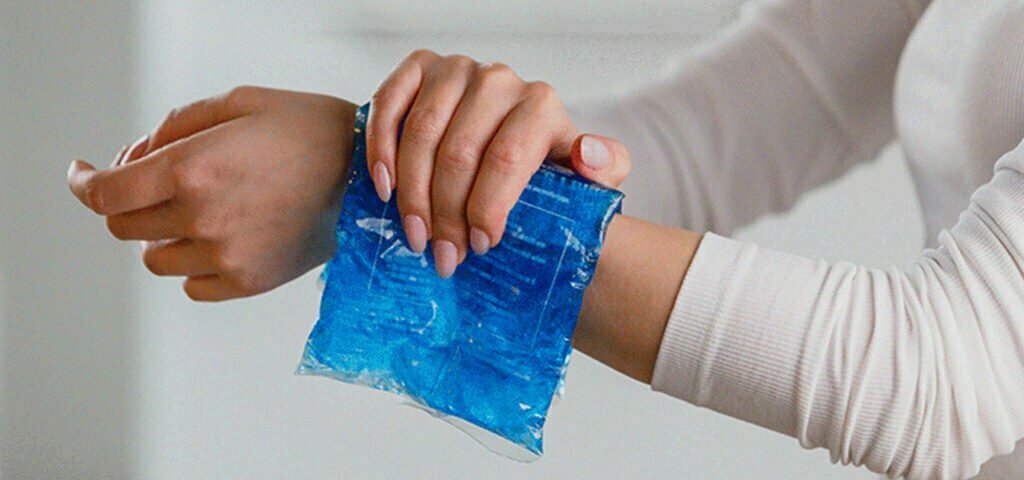 Remember P.R.I.C.E. – five simple rules to help speed up your recovery in the first 48-72 hours of a sprain (ligament) or strain (muscle) injury.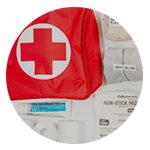 P IS FOR PROTECTION
Protect the injured area from sustaining any more damage.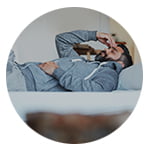 R IS FOR REST
Allow the injury time to heal before returning to activities.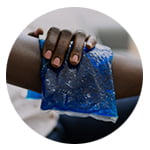 I is for ICE
Ice should be applied to an injured area as soon as possible. Do not apply heat.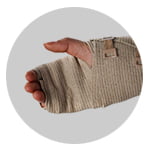 C IS FOR COMPRESSION
Use a tensor bandage to wrap the injured area. When wrapping, begin at the end furthest away from the heart.
E is for ELEVATION
If possible, raise the injured area above the level of the heart, especially at night, by putting a pillow under the injured area.