Back-to-school backpack guide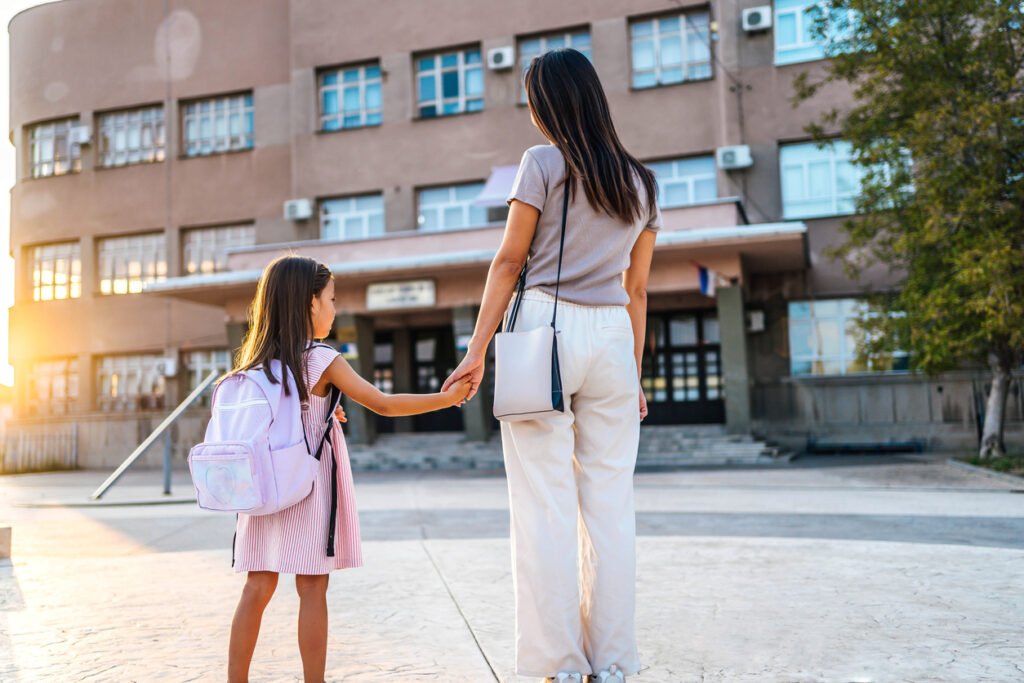 It's back-to-school time for students! While most of your shopping for new school supplies may be complete, there's always time to review one of the most essential items that students will use everyday – their backpacks! Finding the right backpack for your child will support proper spinal health because carrying a heavy load, especially while using a poorly designed bag, can lead to poor posture and over time, lead to muscle strain, headaches, back, neck and arm pain.
Earlier this month, Dr. Catherine Bezeau spoke with Radio-Canada to discuss how to choose the right backpack for your child to support good posture and avoid back pain. Listen below. Available in French-only.
As homework starts to pile up, binders and laptops, and lunches and snacks, can start to add up and weigh backpacks down! Check out our guide on what to what to look for in a backpack and other tips to consider.
What to look for: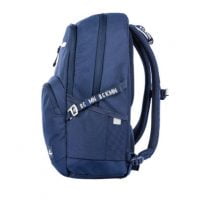 Wide padded shoulders: Too much weight on the shoulders and neck can impair circulation.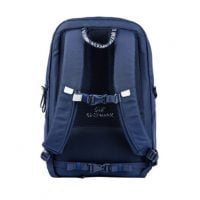 A padded back: Provides extra comfort and protects oddly shaped objects in the bag.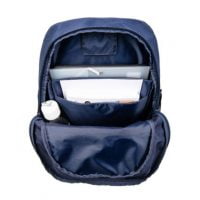 Compartments: Multiple compartments help distribute the load evenly and keep items organized.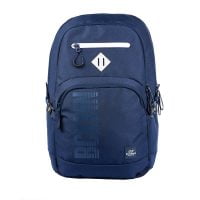 Try it on: Whenever possible, try the backpack on and assess how it feels when fully loaded. Adjust the straps to ensure a comfortable fit and walk around to get a sense of how it distributes weight.
Pack it light! Wear it right!
Is the backpack reasonably proportional to the size of the person? The bottom of the bag should sit at waist level.
How much does the bag weigh when it's full? Some research suggests that backpacks should be no more than 10% of the wearer's body1. That means if a student weighs 130 pounds, their backpack should only weigh 13 pounds.
Pack the heaviest items closest to the back and in the middle of the backpack.
By purchasing the right backpack and wearing it correctly, you can minimize discomfort and poor posture habits. For more tips, take a look at our "Pack it light. Wear it right. : Backpack Brochure" or find a chiropractor near you to discuss your child's specific needs.
---
References:
1. Perrone, Michelle et al. "The Impact of Backpack Loads on School Children: A Critical Narrative Review." International journal of environmental research and public health vol. 15,11 2529. 12 Nov. 2018, doi:10.3390/ijerph15112529